The Umani Ronchi leaflet
Umani Ronchi's leaflet brings together the producer's entire collection of wines, as represented through two regions: Marche and Abruzzo.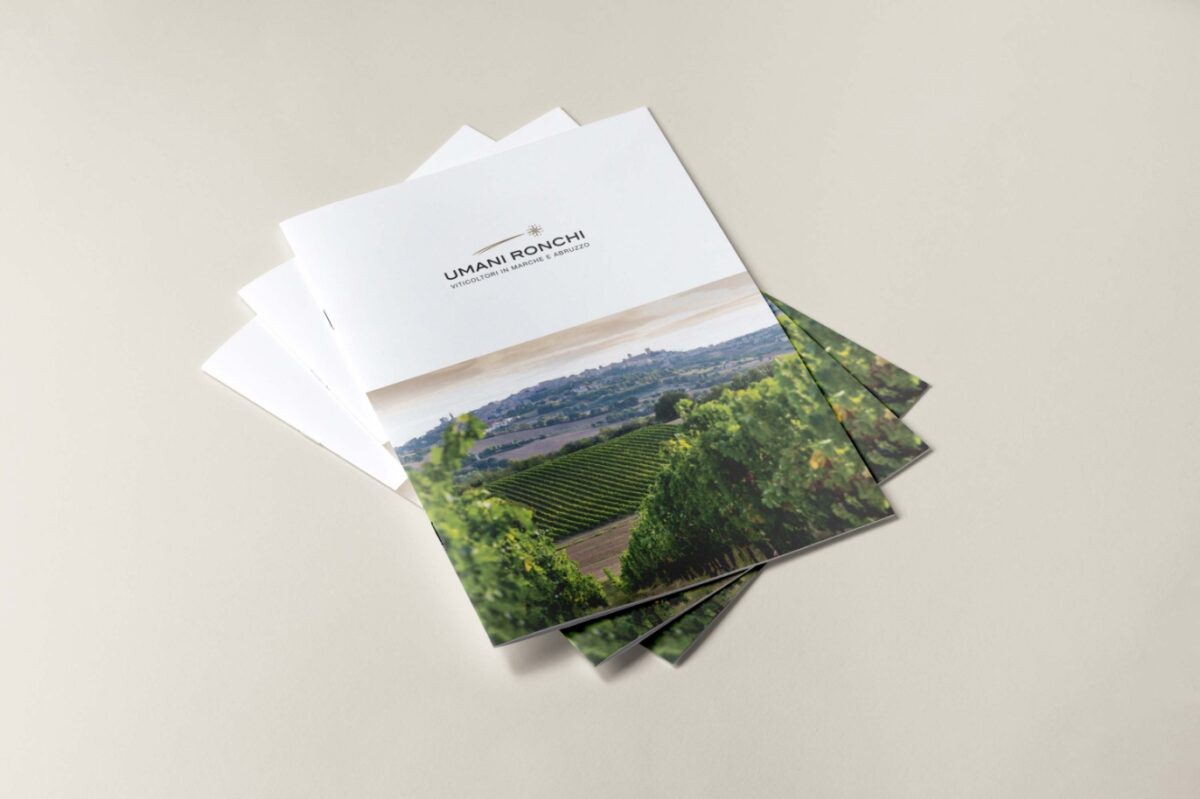 Umani Ronchi business brochure
A project that was born with the intent to express the territories of Le Marche and Abruzzo, the story of a family and their production philosophy, with a focus on the 12 wines that represent its heart and soul.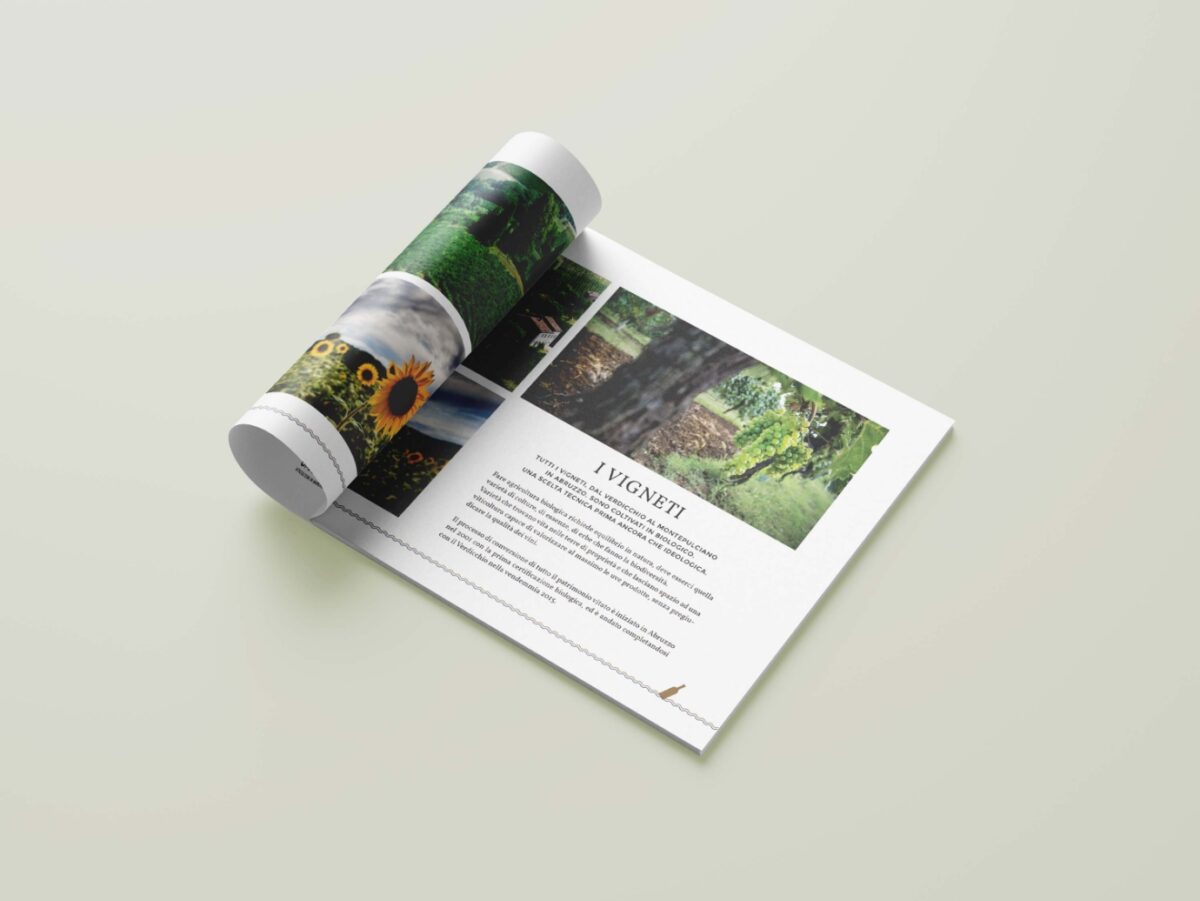 Umani Ronchi Wine Shop and Wine Experience
Classic tours and themed tastings. Experiences in the Cellar and in the Osimo wine shop.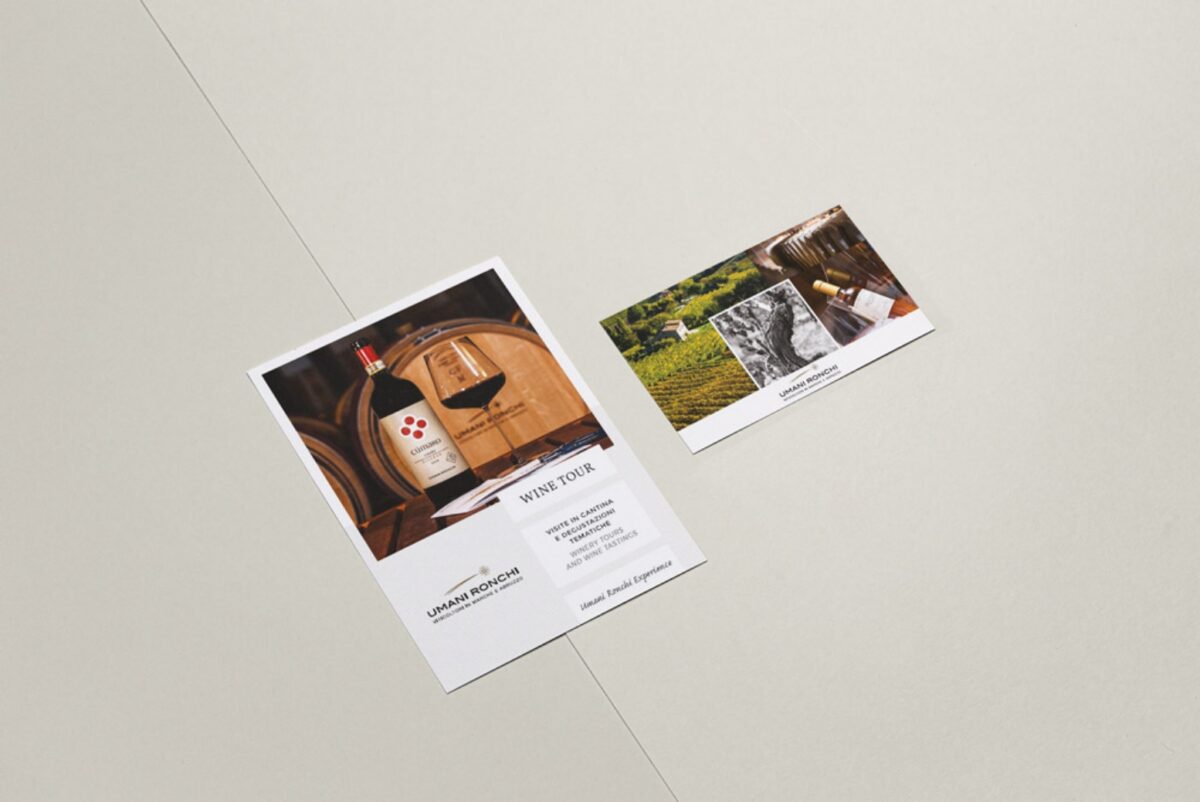 Conero Experience
The "CONERO EXPERIENCE" collection was created to represent, through wine and art, a small appellation bound up with an extraordinary territory of great value: three selections that represent the height of authentic oenological expression.