WINE NOT ANCONA
Meet, drink, eat
Our experience and our family history have guided us towards a new adventure. Wine Not is our bistro in the city center, but even more importantly, it's a project about wine and built around wine. It's a place to learn about our territory's wines, all accompanied by food that's been chosen and prepared so as to bring out the best of the wines tasted. It's a place where, when it comes time to decide what to eat, you can base your decision on the wine. Indeed, the wine list is dynamic, and alongside Umani Ronchi products you'll find local wines together with national and international bottles.
Wine Not is a multifaceted space where food and research come together amidst tradition and innovation. You'll find everything from shellfish soup with croutons to the parmesan meatball, ascolana olives and cremino, only to immerse yourself in gourmet sandwiches, raw delights and creative salads. All our dishes are made using local ingredients sourced from Le Marche's producers. The menu, which changes with the seasons, is interpreted by chef Leonardo Castaldi.
Inside Wine Not, you can explore tasting menus or immerse yourself in the world of cocktails, discovering the secret ingredients they're made of.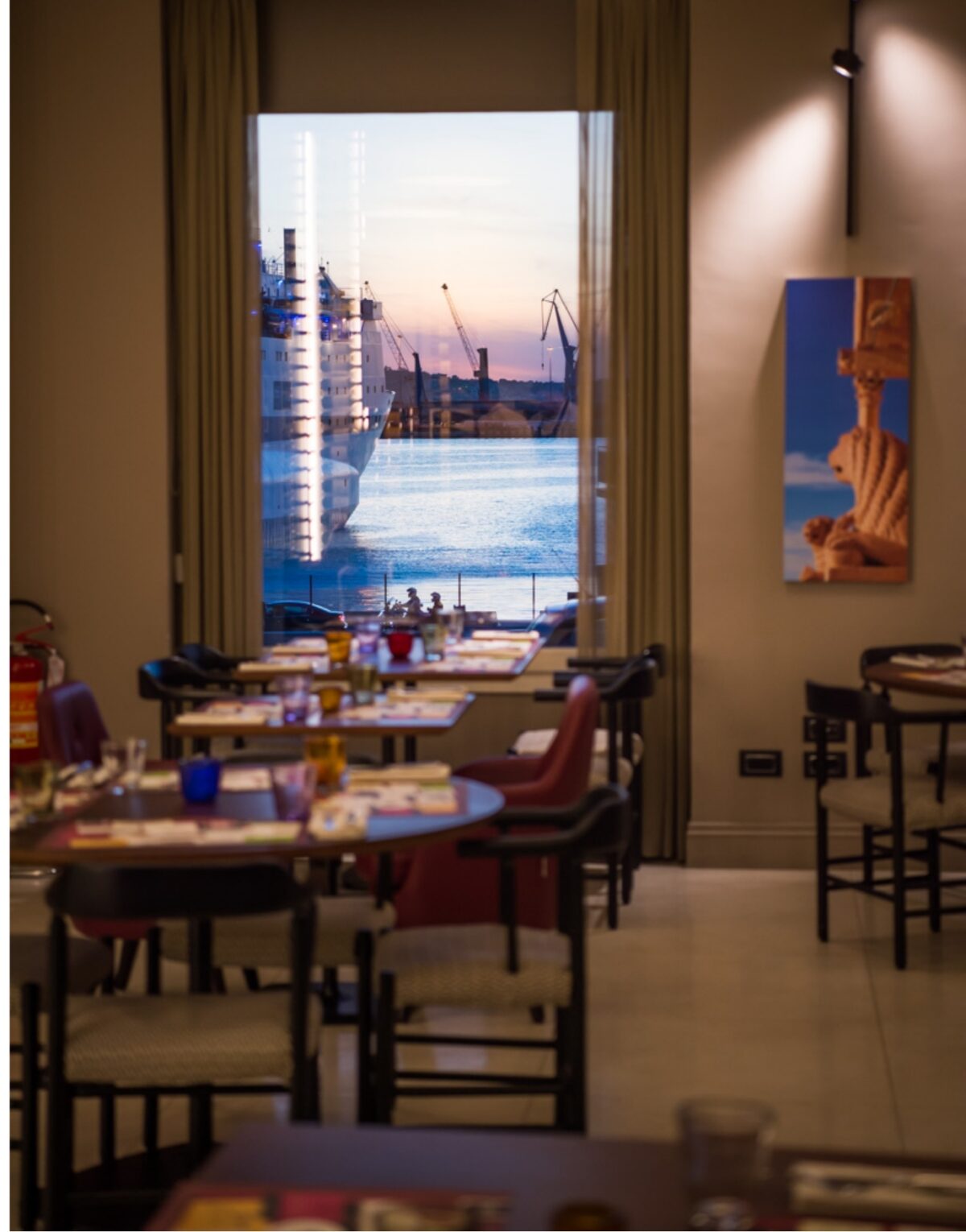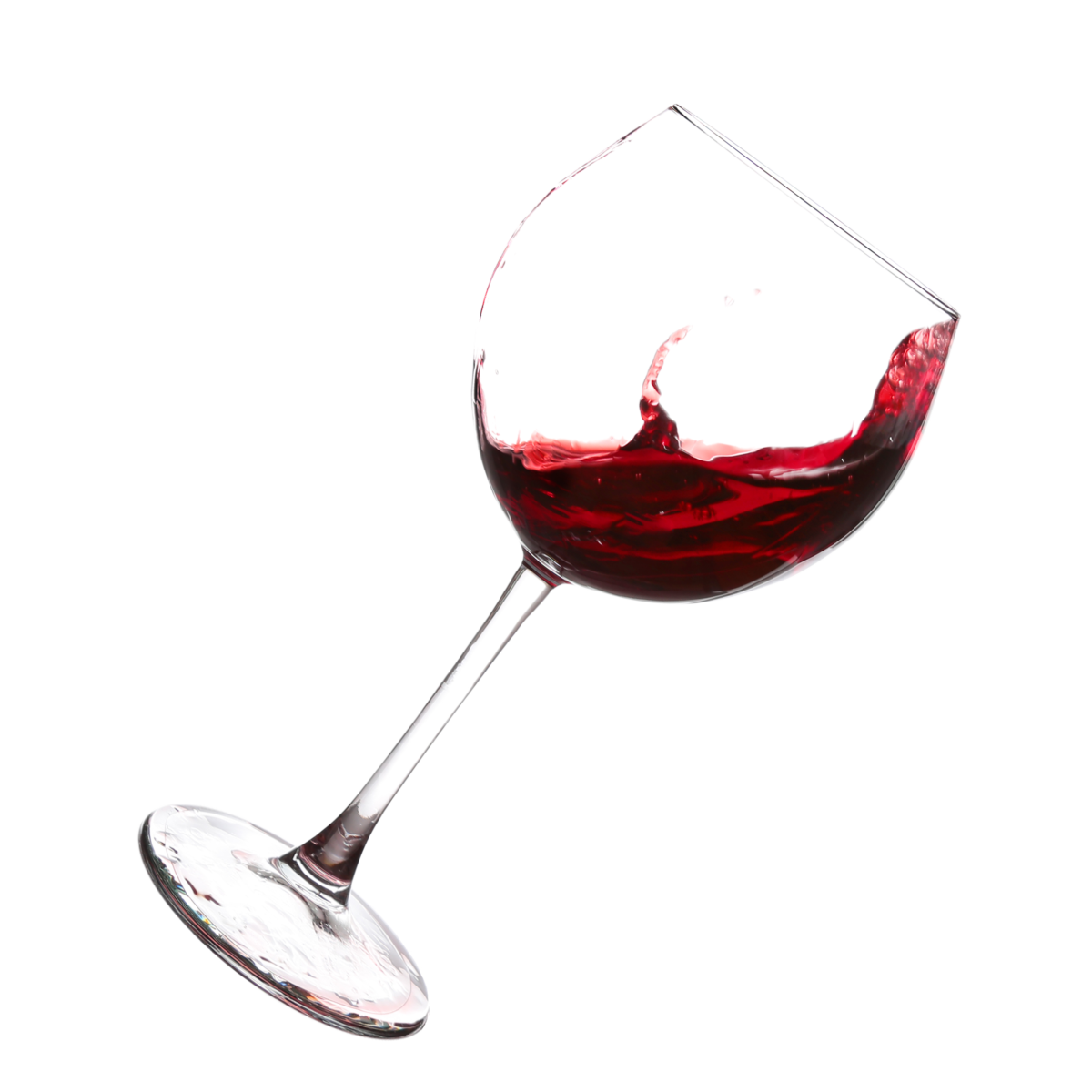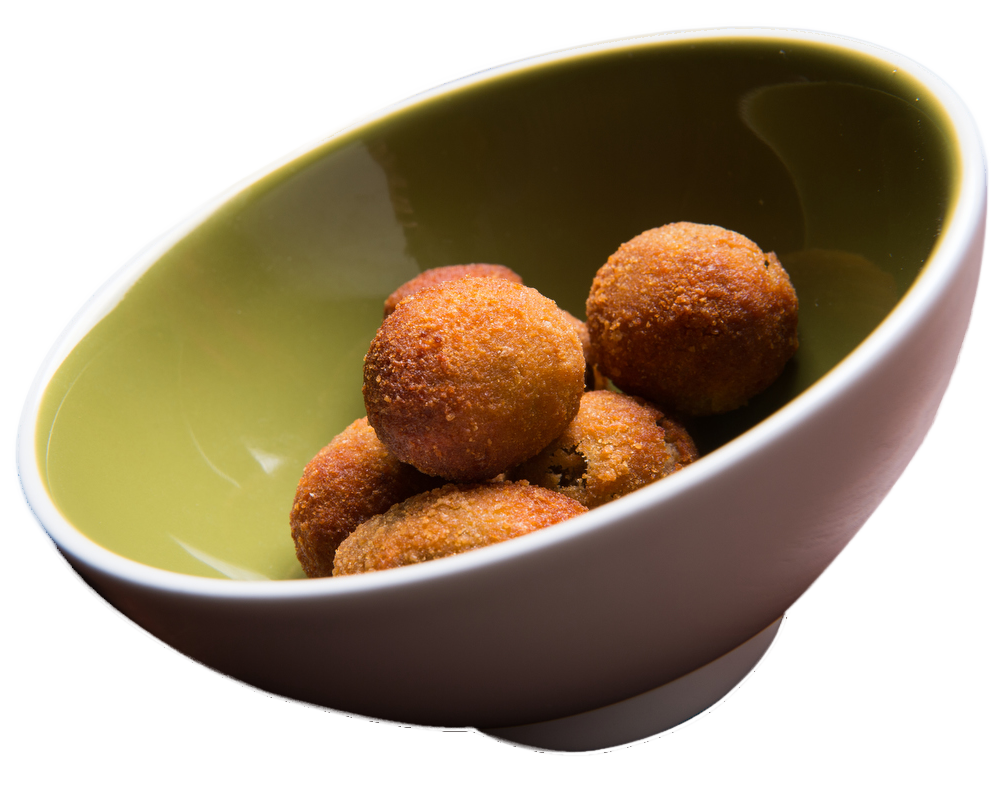 The name captures everything:
Wine not? And why not wine?!
Wine Not is located on the Lungomare Luigi Vanvitelli, right next to the entrance of the Grand Hotel Palace, which it's an integral part of. It's open every day (except Sunday) starting at 7.30 PM. Drop by for an aperitif, dinner or an after-dinner drink.
The concept is that of a cosmopolitan club, open to locals and to guests of the hotel, a venue where you can find tasty food accompanied by a sophisticated selection of wines and cocktails prepared by experts.
You'll have the chance to experience plenty of Umani Ronchi wines as well as initiatives involving important figures from the world of food and wine by way of "themed" events.
We look forward to seeing you at Wine Not Ancona.