From the Boutique & Wine Hotel to the Bistrot, from our cellar to our

country house

, experience all the hospitality that Umani Ronchi has to offer
The Grand Hotel Palace is a noble residence

situated in the center of Ancona

, just a stone's throw from Porto Antico and within walking distance of all the city's main attractions.
This historic 4-star hotel, operational since 1968, recently underwent a major renovation project so that today guests can enjoy classic style alongside modern comfort, all with the satisfaction of knowing that eco-friendly practices and materials are used.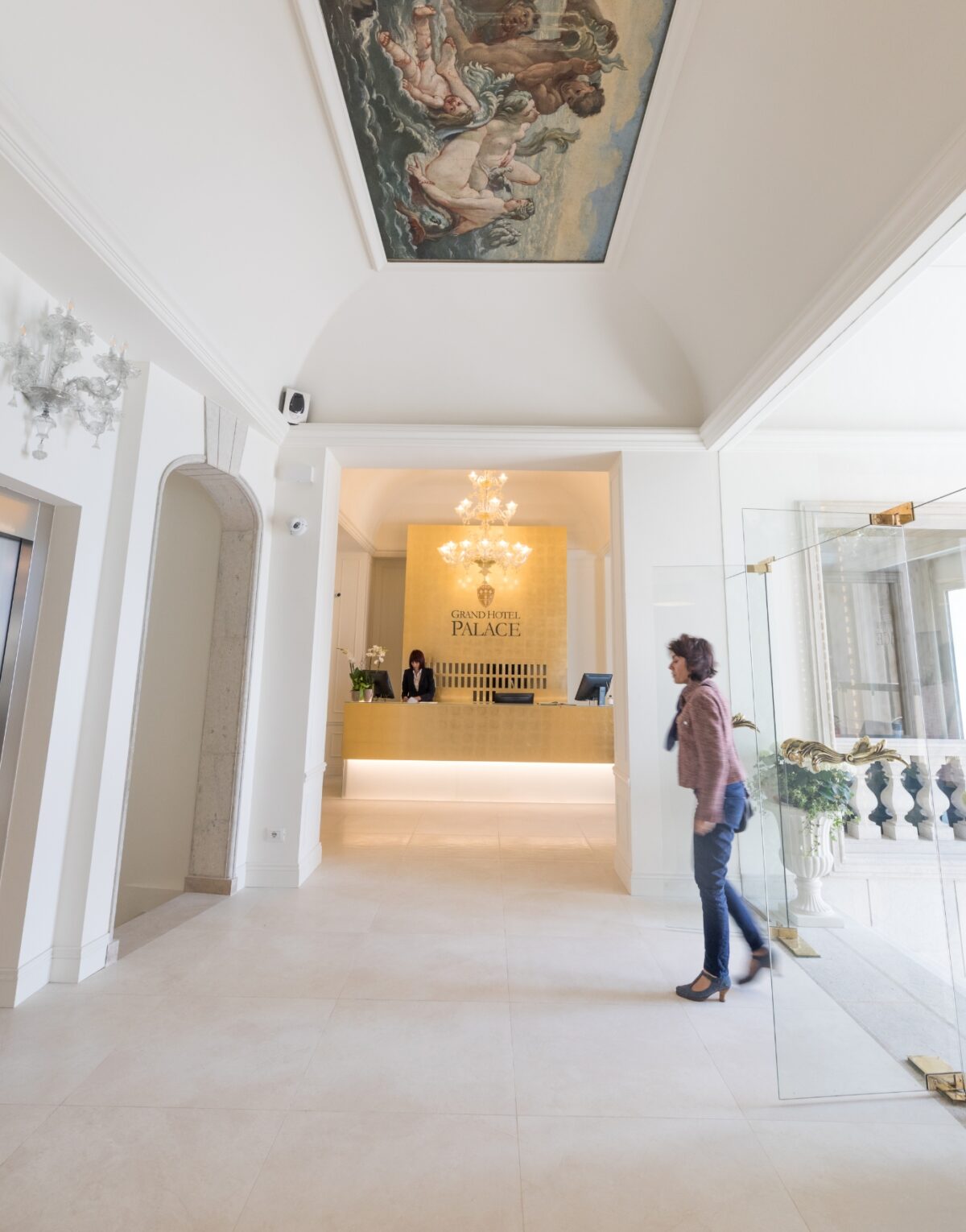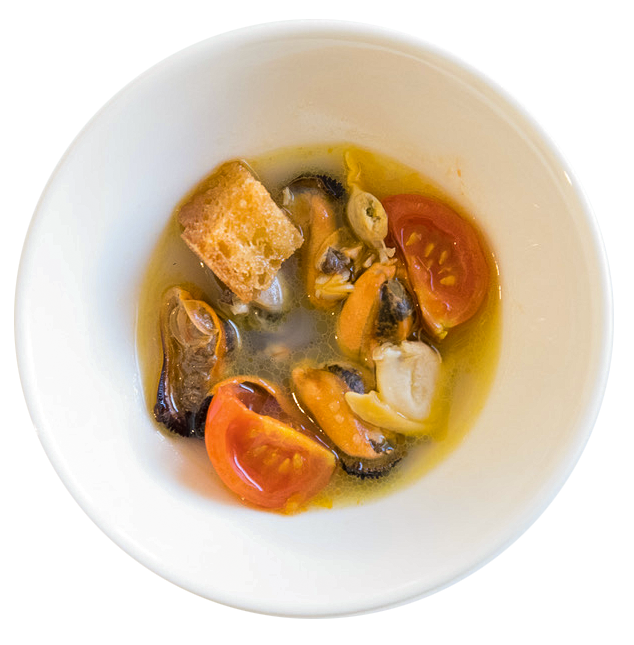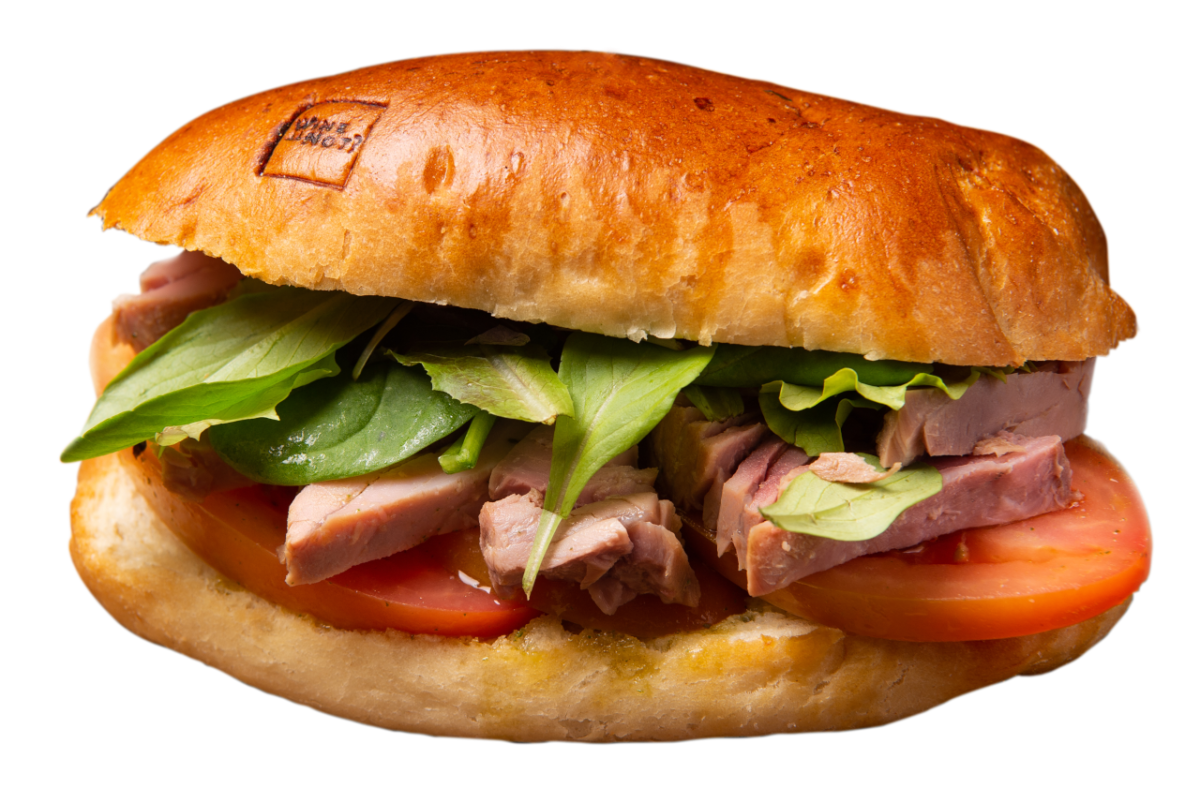 WINE NOT
Wine Not is our bistrot in the city center. An elegant selection of wines represent Le Marche as well as other celebrated Italian regions.
Wine Not is a multifaceted space where food and research come together amidst tradition and innovation, a place to learn about our territory's wines, all accompanied by food that's been chosen and prepared so as to bring out the best of the wines tasted.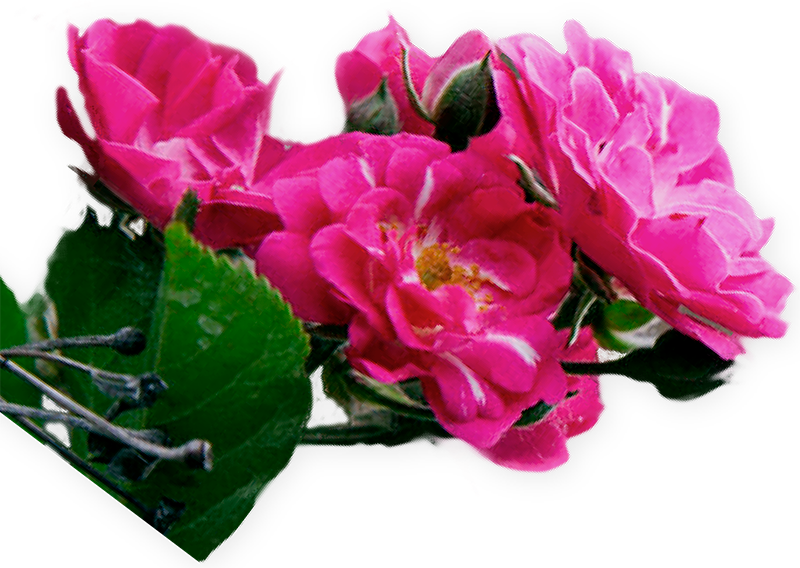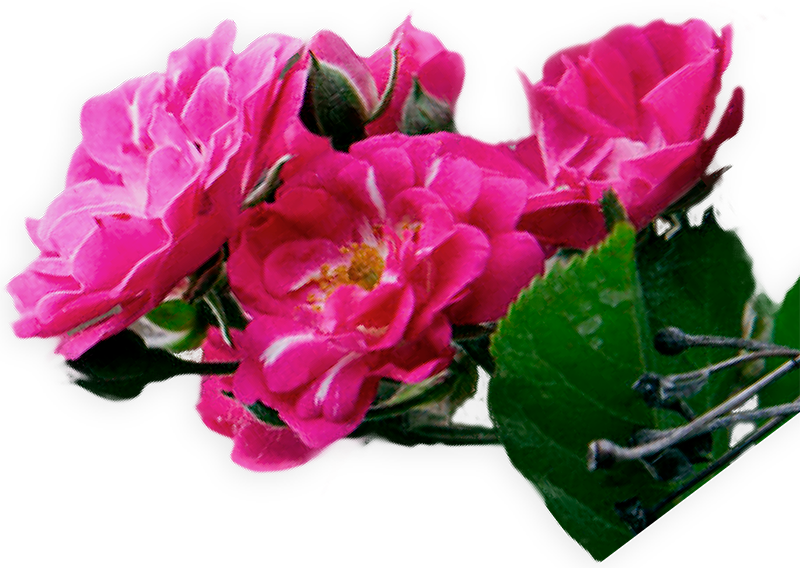 Villa Bianchi
Villa Bianchi is situated in the Verdicchio dei Castelli di Jesi production zone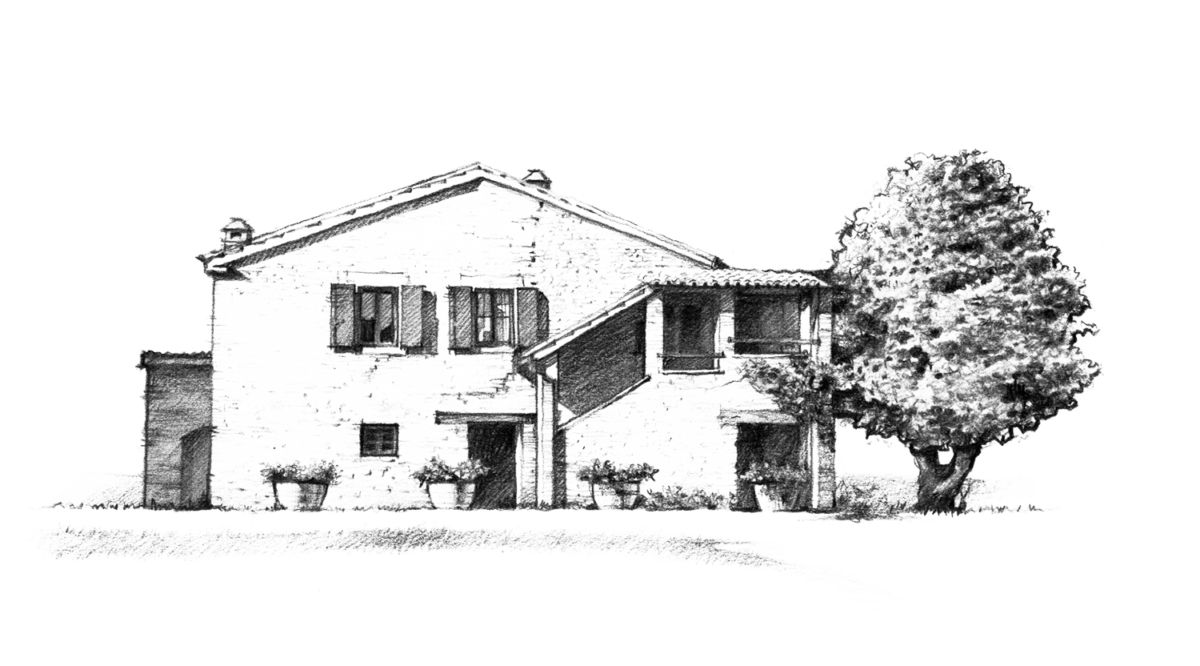 Villa Bianchi represents the symbolic birthplace of the Bianchi-Bernetti family's wine venture. It's situated in Moie di Maiolati, in the province of Ancona, and was renovated in the early 2000s so as to preserve the structure and those elements common to traditional rural architecture. Today it's part of the region's tourism fabric and offers guests various forms of hospitality.