VILLA BIANCHI COUNTRY HOUSE
An elegant stay in the heart of the Verdicchio dei Castelli di Jesi production zone
You'll find the Bianchi-Bernetti family's farmhouse situated in Moie di Maiolati, in the province of Ancona, in a rural landscape unique to Le Marche, amidst olive groves, oaks and age-old trees. Renovated in the early 2000s with the aim of preserving the original structure and elements characteristic of rural architecture, Villa Bianchi unfolds across 2 levels. The ground floor, once cellars and stables, now houses modern, well-furnished tasting rooms and large rooms that can accommodate any type of event. Upstairs you'll find the bedrooms (3 doubles and 2 singles, for a total of 8 beds), a living room with a large fireplace, a dining room, a kitchen and bathrooms. All the rooms are furnished in the style of a classic country house. Outside, what was once an old farmyard has been transformed into a 700 sq m garden (complete with swimming pool and whirlpool) overlooking vineyards and hills.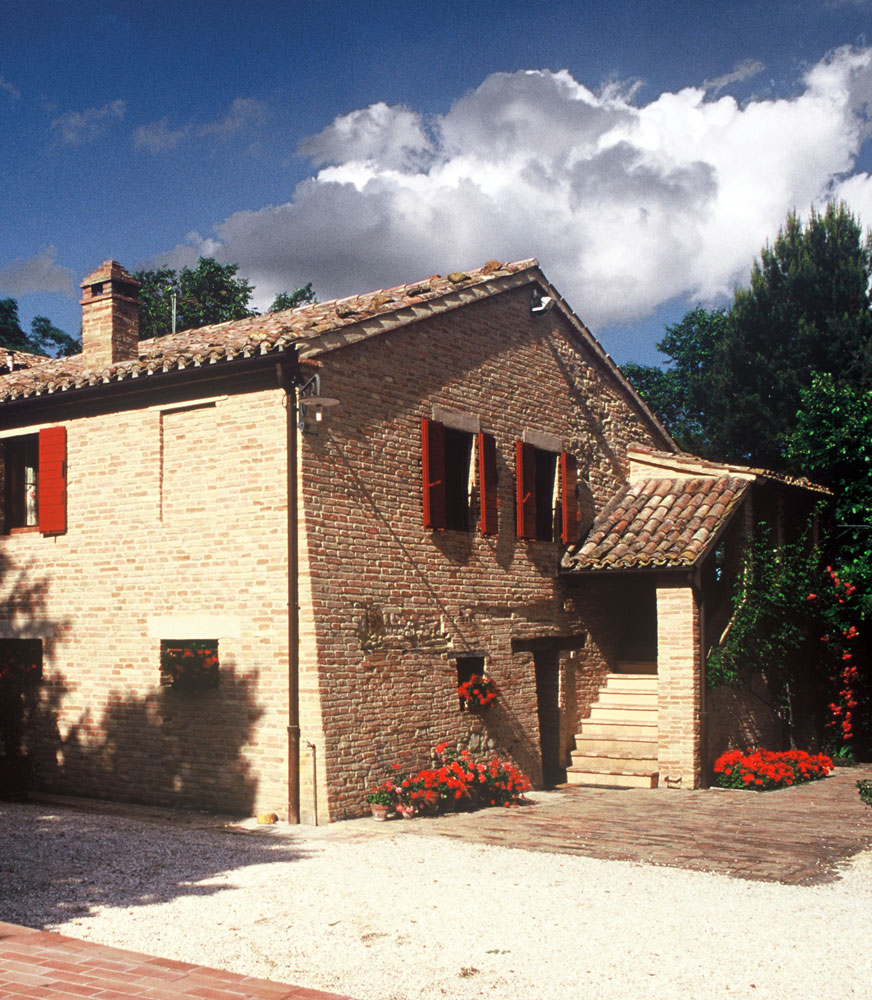 HOSPITALITY
Rural architecture and

practical considerations
Renovation aimed to conserve the building's original architectural elements while adapting the spaces for practical purposes. From the tasting room to the cellar, all the spaces were designed to meet the needs of catering staff and/or those passionate about food and wine. As a venue for events, dinners, tastings, or for complete, overnight stays, Villa Bianchi is part of the region's agritourism fabric.
Open
From May to September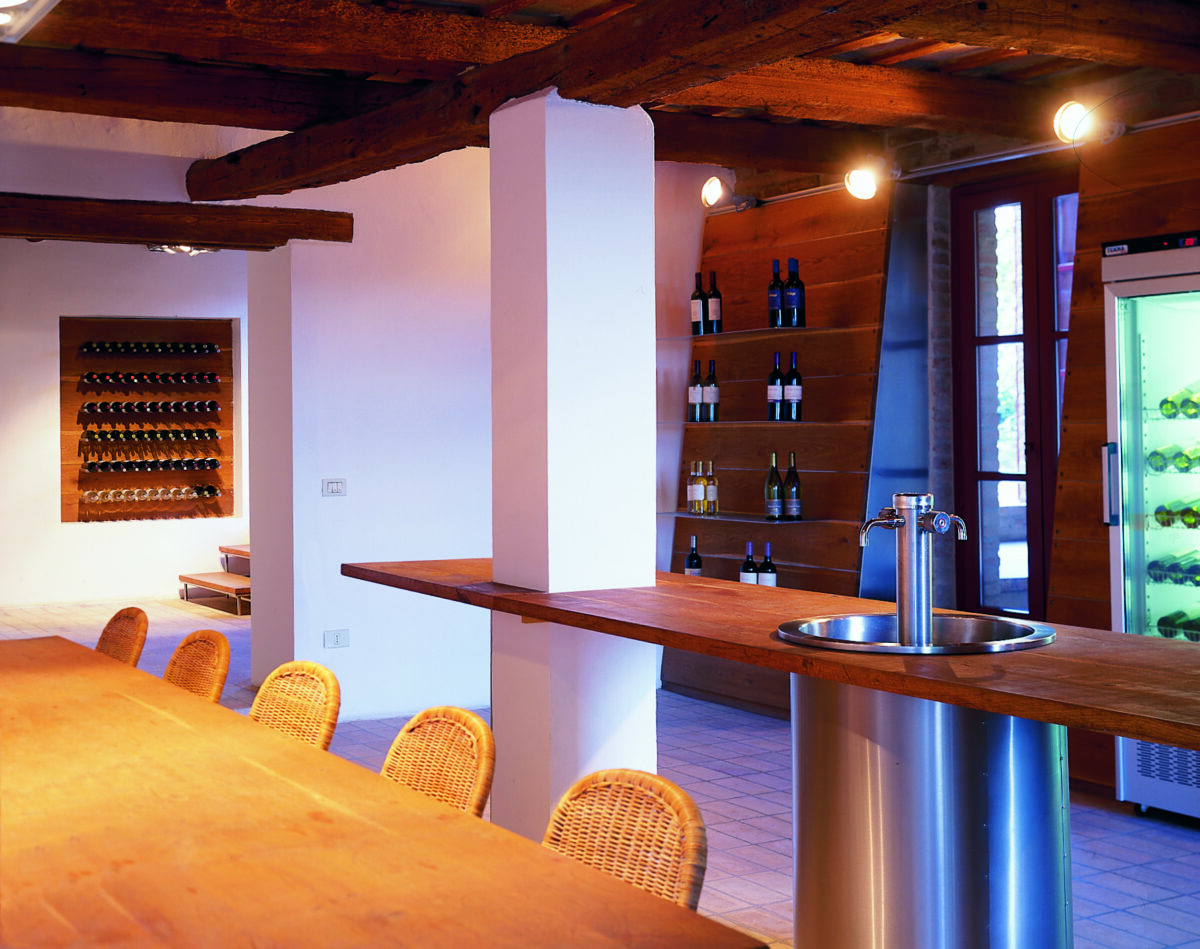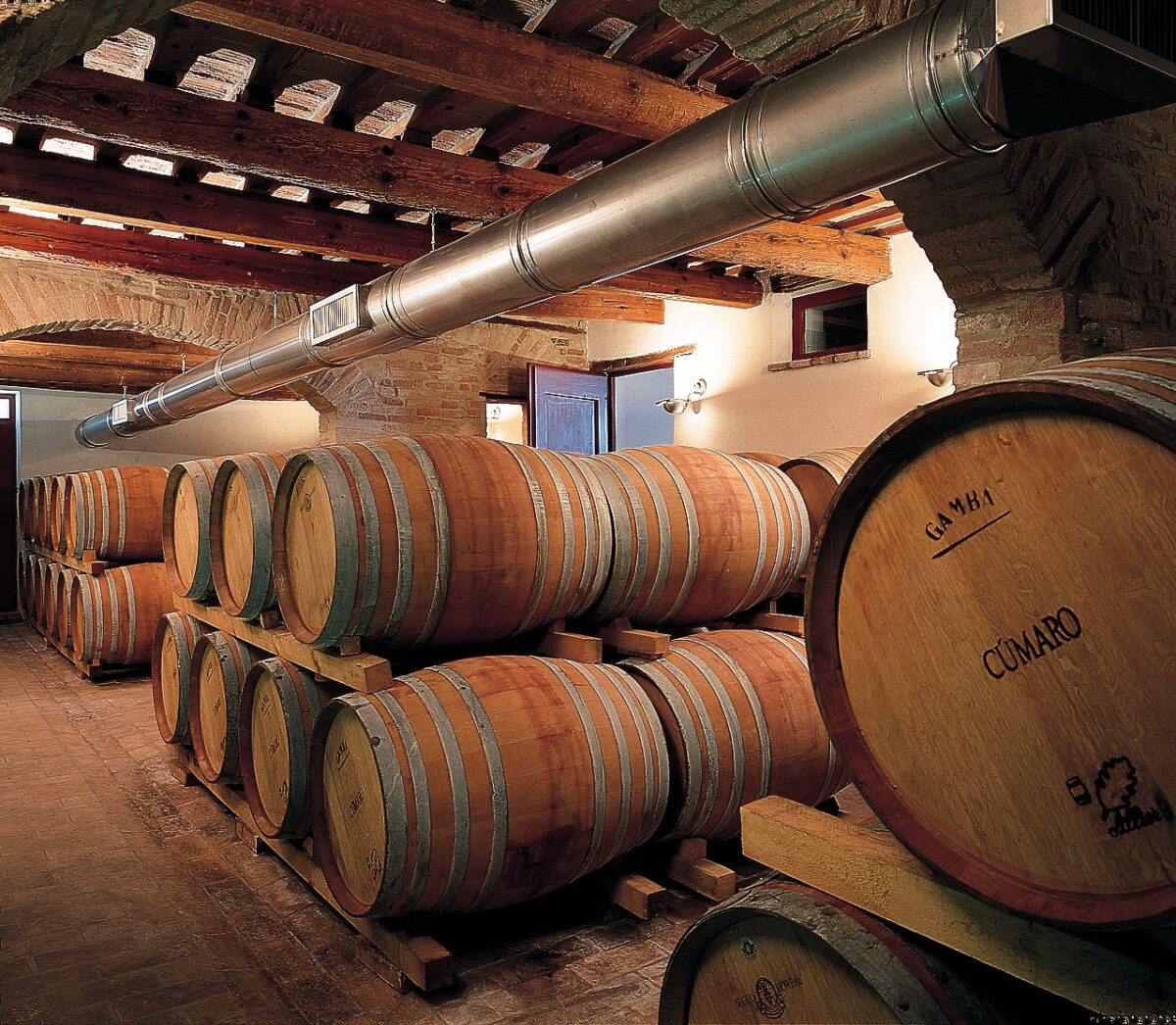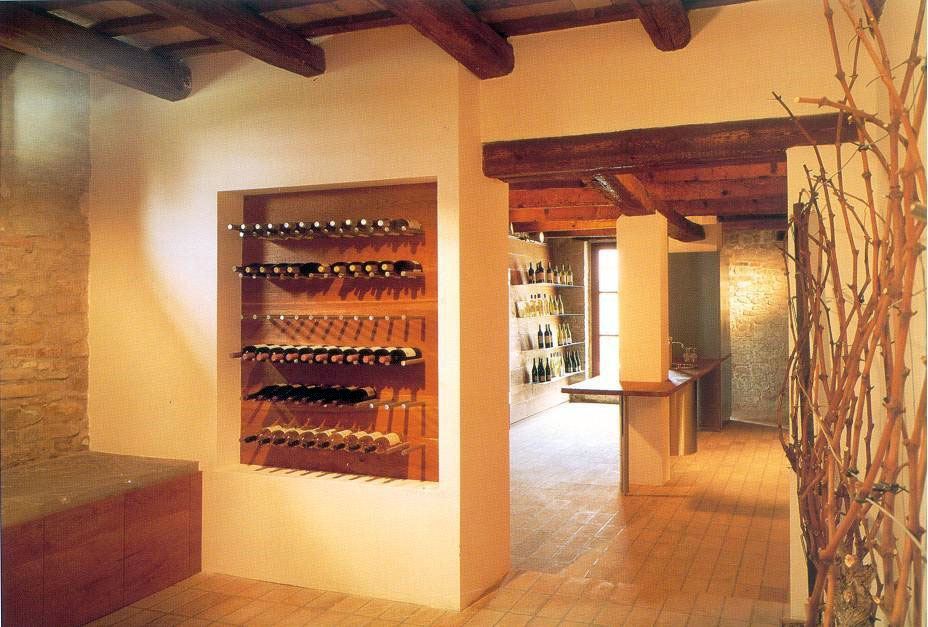 VILLA BIANCHI
The symbolic birthplace of the Bianchi-Bernetti family's winemaking venture.
It all began here, at Villa Bianchi. Built in 1890 in Maiolati Spontini, the edifice houses the earliest records of the Bianchi-Bernetti family's journey into winemaking. Its essence was brought out on the new Verdicchio Villa Bianchi label, designed by artist Ileana Colizzi: an ancient house surrounded by vineyards, a symbol of the sacrifices and hopes of the extraordinary farming work carried out over time. A video documents the evolution of the wine and its label…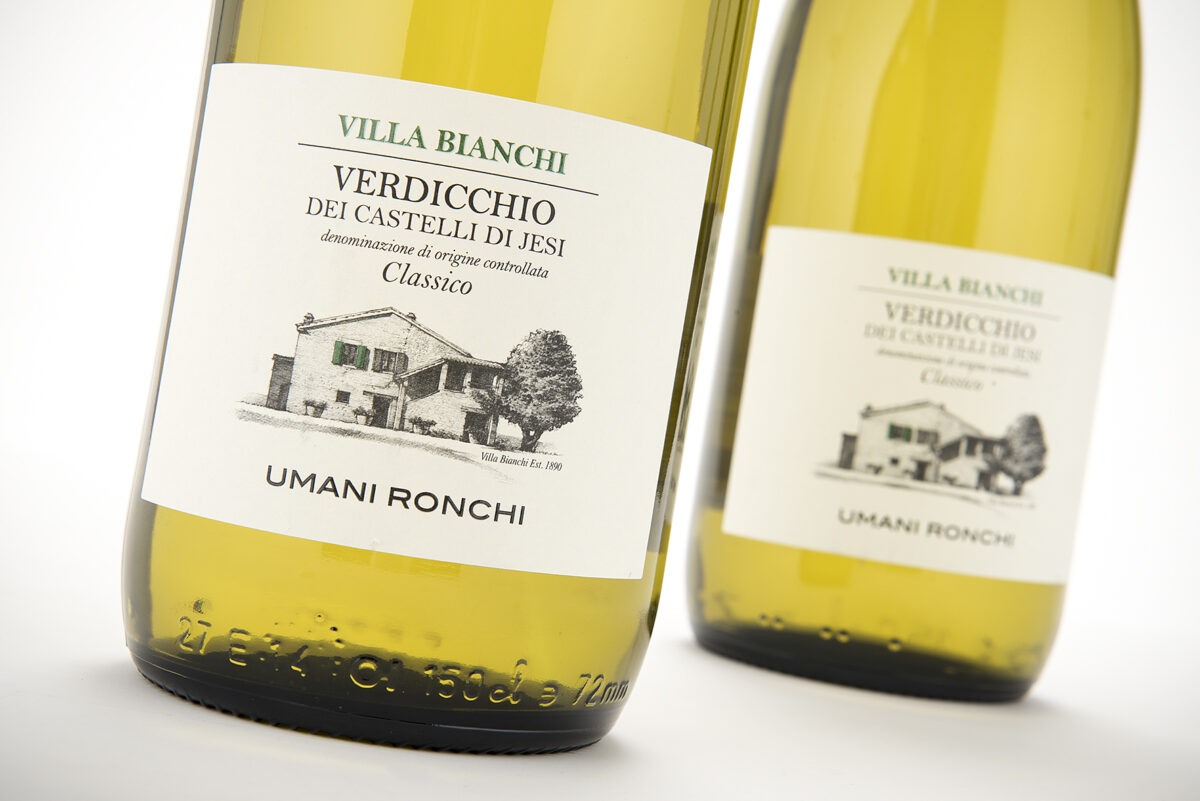 SERVICES
events
tastings
dinner
overnight stays
LOCATION
Via Montecarottese, 7 – 60030 Maiolati Spontini, AN (Marche).
A few minutes from the centre of Moie, 15 km from Jesi and 30-40 km from Ancona and the Adriatic coast with Senigallia and the Conero Riviera. The location is strategically close to many of Marche's loveliest sites of artistic and landscape interest. Falconara airport is close at hand.
INFORMATION AND CONTACTS
e-mail info@villabianchi.it
Telephone +39 071 71080716 – 7108019