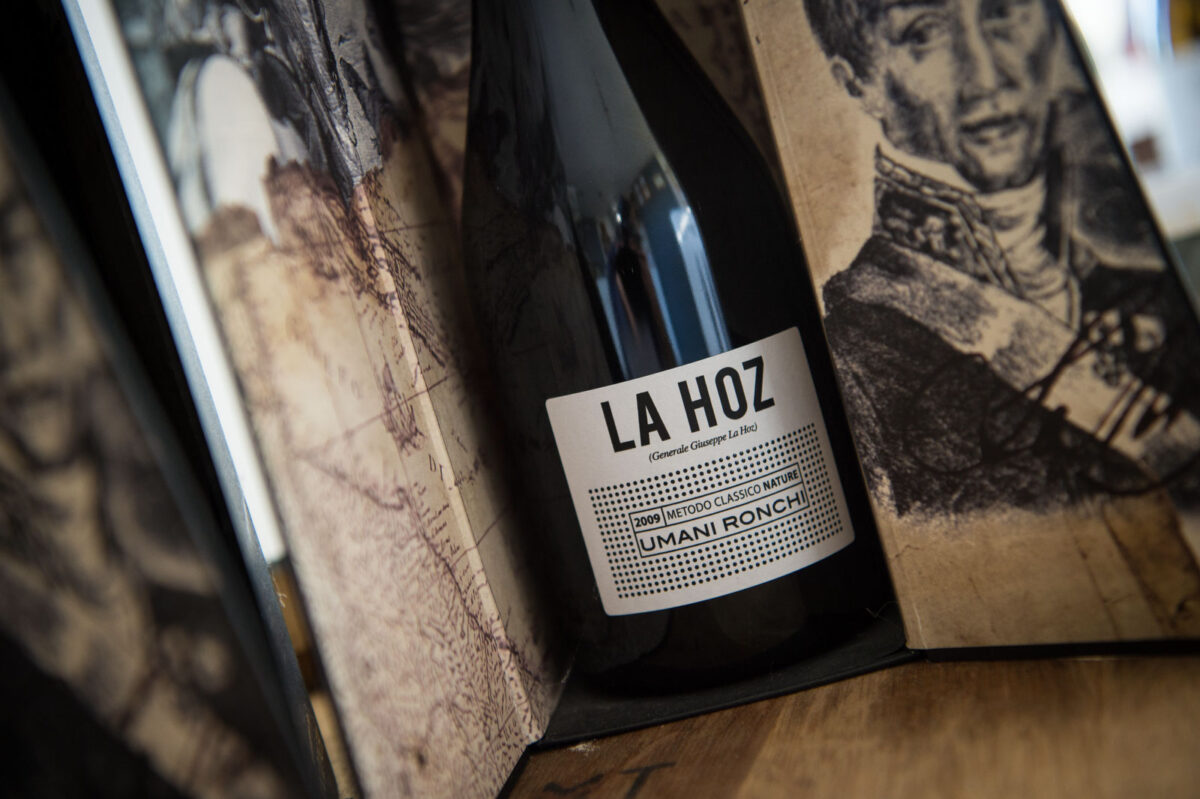 Metodo Classico

La Hoz

LH2 Extra Brut

La Hoz Rosé
A limited edition collection made with artisan spirit and style, among Italy's best Metodo Classico wines.
A small range consisting of 3 wines. The main grape for the two Blanc de Blancs is Verdicchio (accompanied by a splash of Chardonnay), while the Rosé is 100% Montepulciano. From the vineyard to the cellar, where the wines rest on their own lees anywhere from 30-50 months, we draw on an artisanal approach.
A personal passion that's become a successful product line.
"The decision to make sparkling wines, which came about almost on a whim about 10 years ago, was inspired by a personal passion and curiosity for the typology. We started with just a few bottles, basically for private consumption. But over time public interest grew significantly and today we produce around 20,000-25,000 bottles per year, with room to grow a bit more.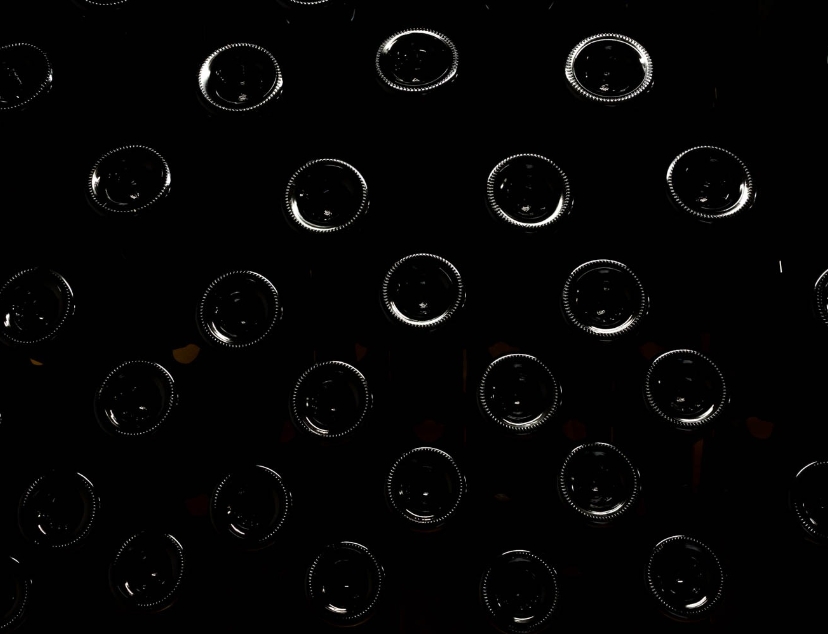 The varieties used and the possibility to choose the best grapes every year
The use of grapes from various vineyards, hailing from the Verdicchio dei Castelli di Jesi Classico production zone (where we have about 100 hectares), has allowed us to highlight the uniqueness of the terroir. Our Montepulciano grapes are cultivated in Conero, where we have about 70 hectares. The choice varies from year to year, depending on the climate, which allows us to use the best-suited grapes"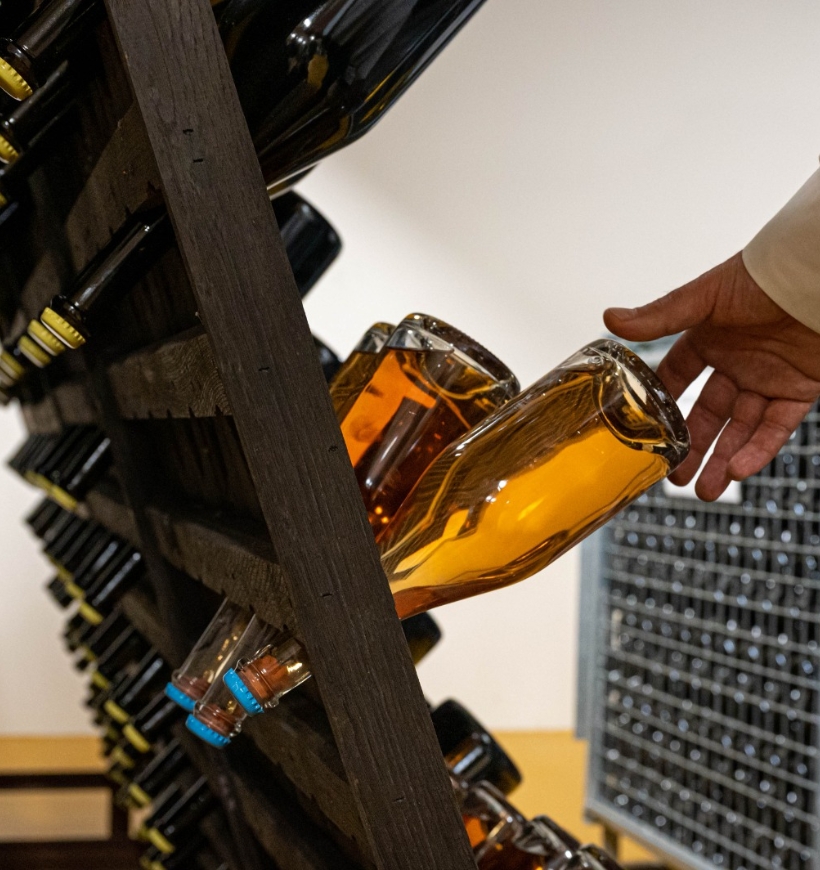 A tailored approach, care and the importance of time
Ours is an artisanal approach from the vineyard to the cellar, where the bottles rest anywhere from 30-50 months and where we've planned a special area dedicated to aging. The cellar is also equipped for disgorgement and capping so that we're 100% autonomous.