Umani Ronchi draws on two regions and three different territories, each capable of expressing the essence of over 210 hectares and 185 km of vineyard rows.
LE MARCHE
From the hills of Verdicchio to those of Conero, we grow Verdicchio grapes, Montepulciano and other varieties common to the Adriatic coast.
Since the 1970s, Umani Ronchi has doubled the hectares under vines and gradually replanted 85% of its vineyards. It has invested in Verdicchio and Rosso Conero, reviving lesser-known grape varieties (Pecorino and Lacrima di Morro d'Alba) and setting its sights on the heights of excellence. It's a multifaceted estate marked by constant research and systematic, meticulous work on the finest plots, all while drawing on cutting-edge vineyard management and winemaking techniques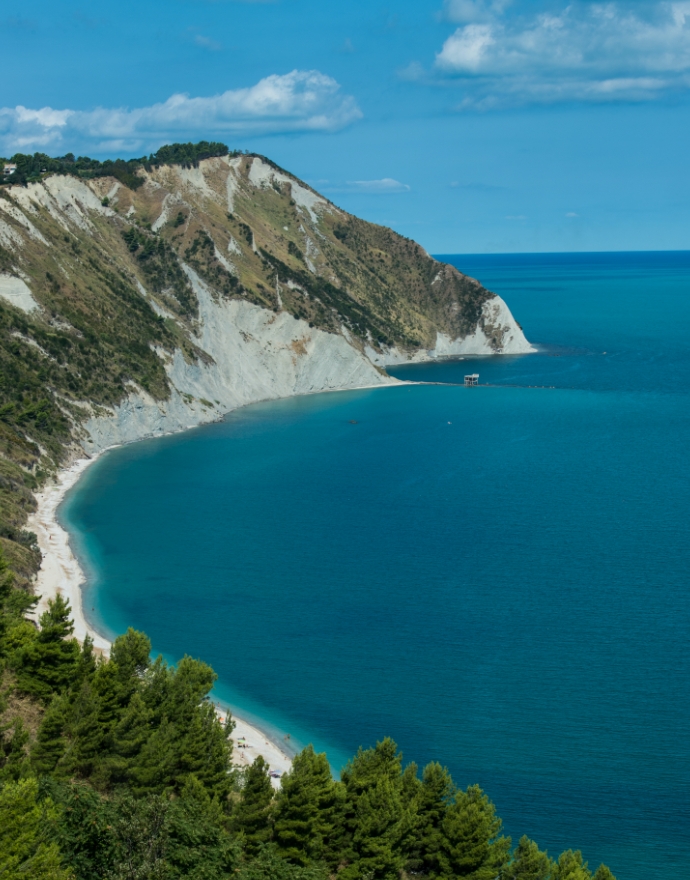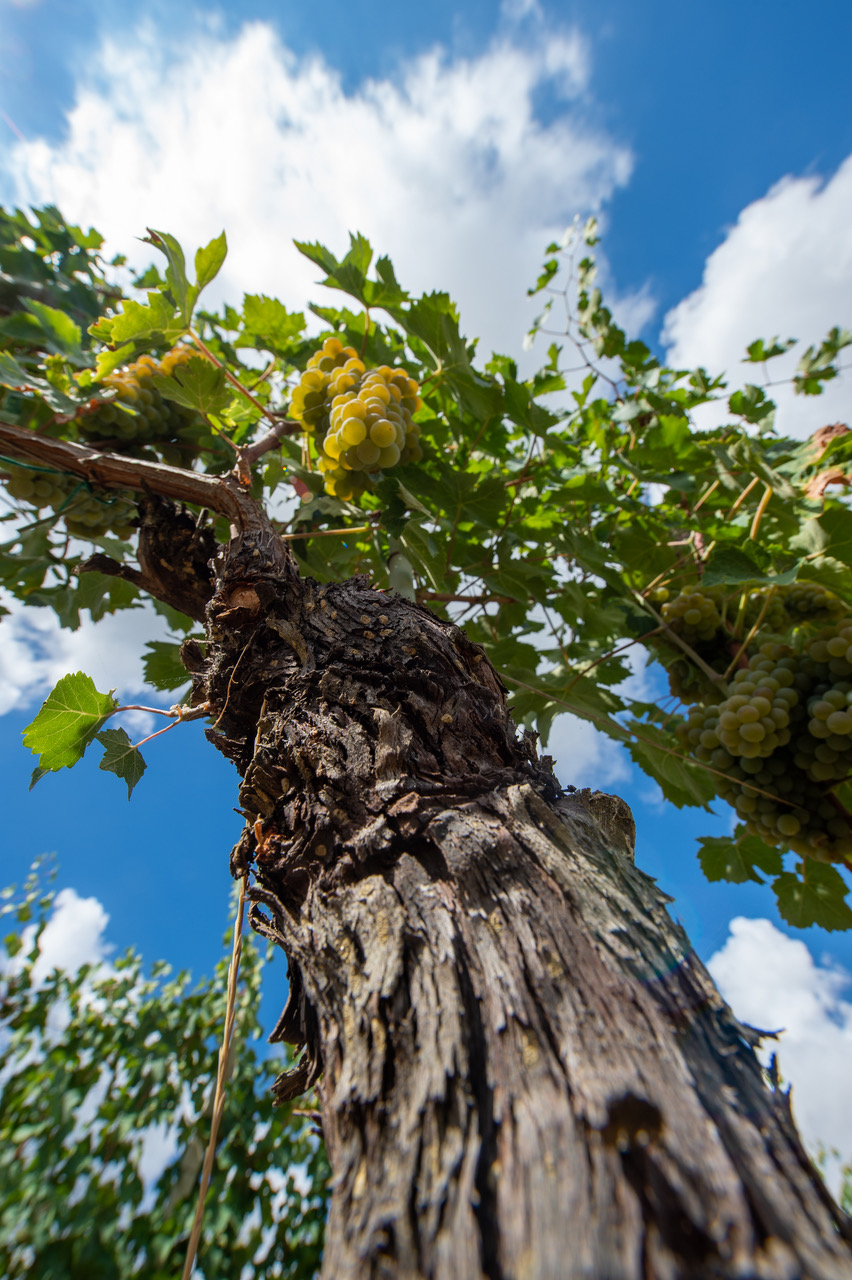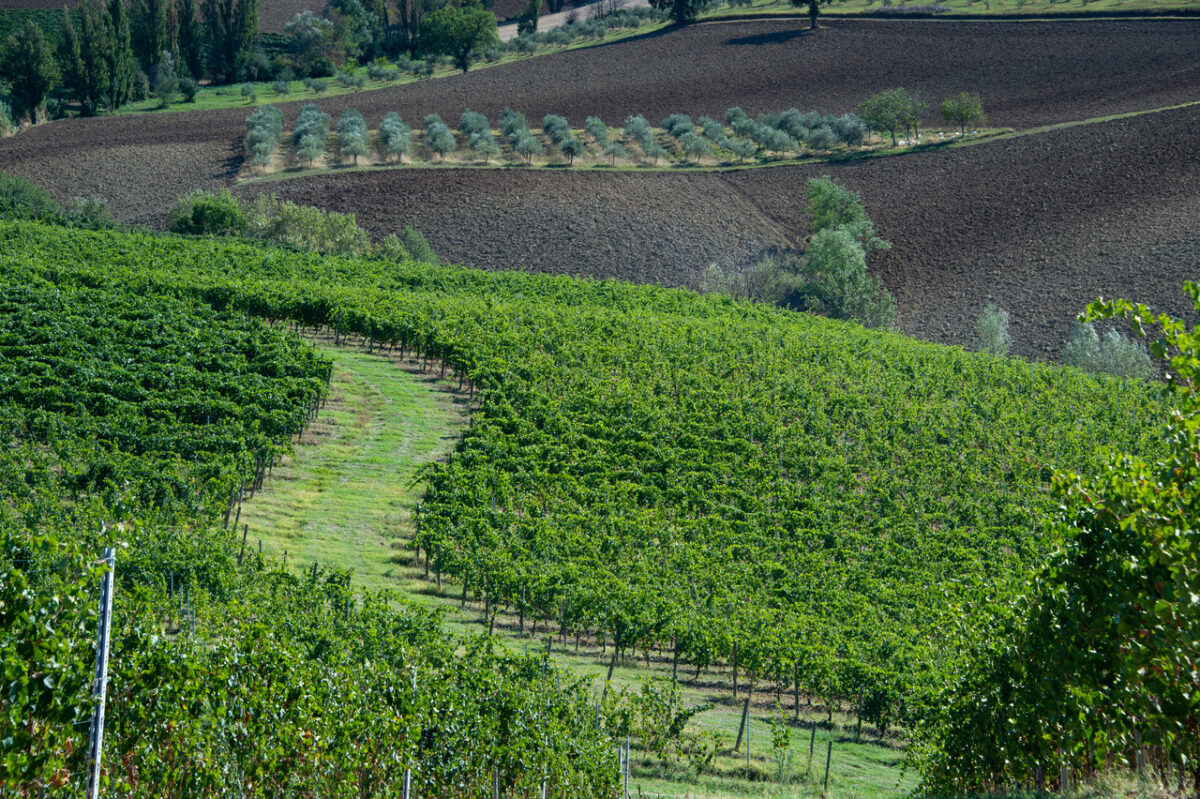 ABRUZZO
The lemon tree at the center of the estate, its wheat, olive trees, the nearby Gran Sasso and the sea breezes, the quiet of the countryside…
The blueprint for a far-reaching wine project in Abruzzo dates back to 25 years ago. The goal was, and still is, to work with commitment, constancy and respect to leave a mark on the history of wine in this extraordinary territory. Centovie is its own geographical niche, an enchanting area with a view of Gran Sasso where, many years ago, the Bernetti family conceived and then realized a project that would have value for the territory and its principal grapes. The journey began with Pecorino, continued with the first organic rosé and concluded with Montepulciano d'Abruzzo, the grapes for which are selected from of a set of wonderful vineyards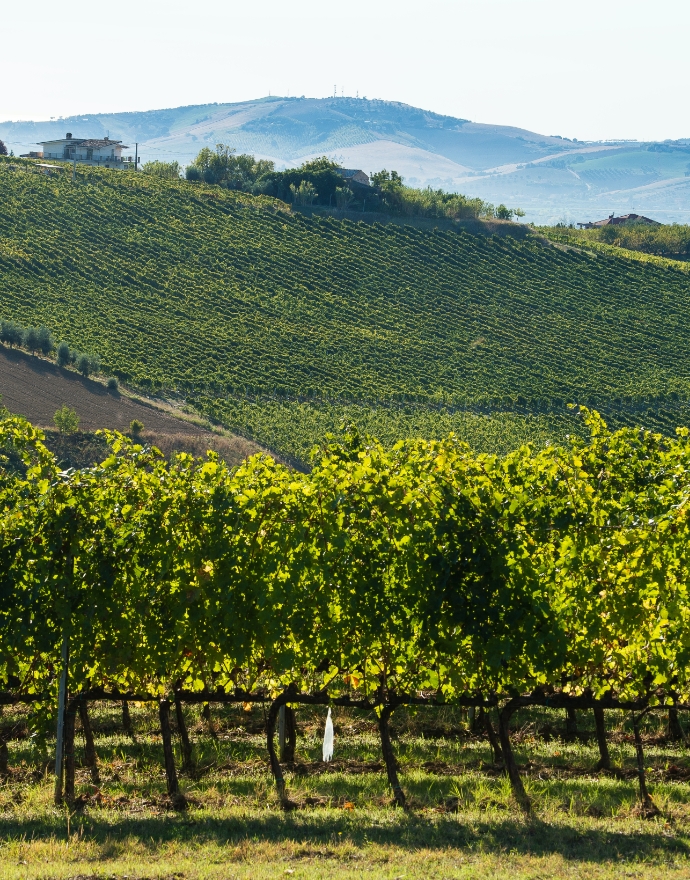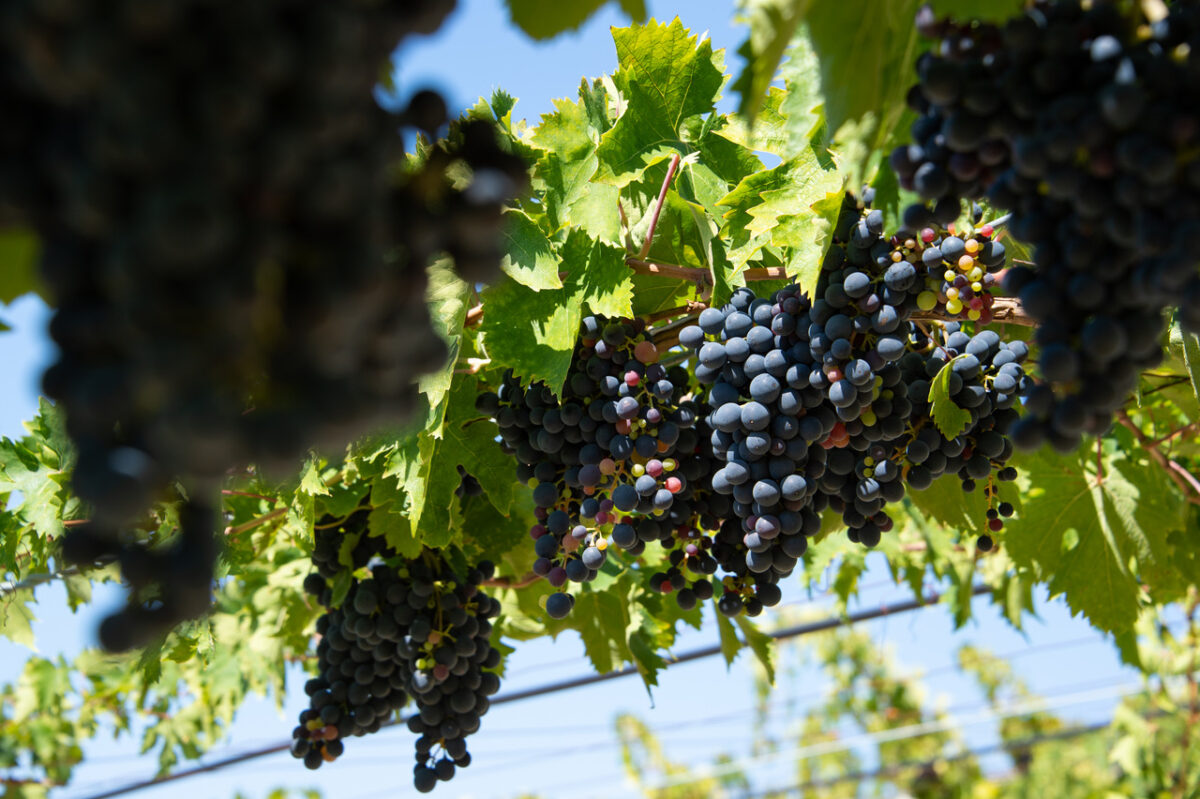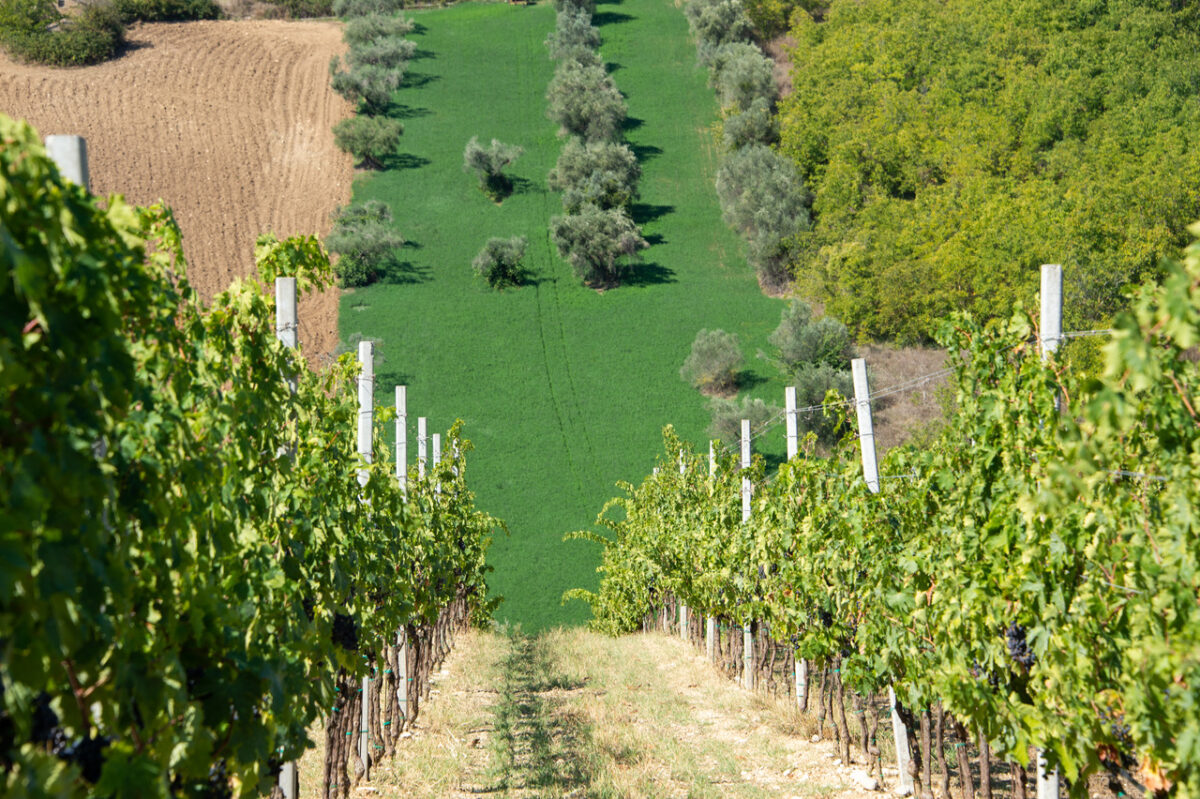 METODO CLASSICO
A visionary project that's now a reality. A small range of sparkling wines produced with artisan spirit and style.
A tiny, "private" collection of Metodo Classico sparkling wines, inspired by Michele Bernetti's personal interest and curiosity, would later become its own, successful product line. Ten years of experimentation on different varieties and blends led to the debut of the Metodo Classico Extra Brut Umani Ronchi – LH2 in 2011. It would be followed by La Hoz and La Hoz Rosé. It's a limited edition collection that stands out among Italy's best Metodo Classico wines.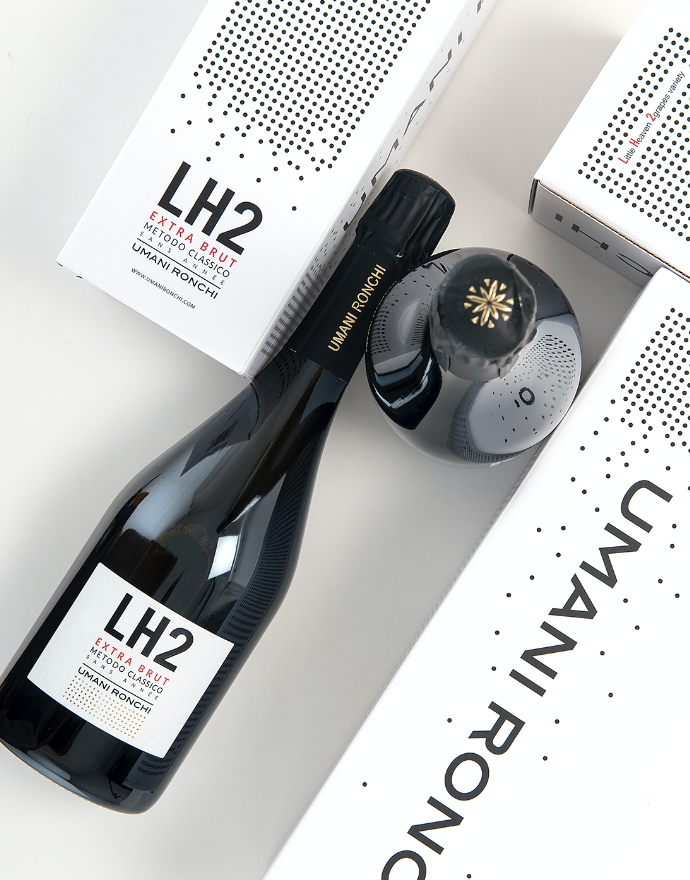 ALL WINES
Behind every Umani Ronchi wine, there's a world wrought of sensations, emotions and stories to tell.
Choose the wine best suited to your needs, whether it be from Le Marche or Abruzzo.
From simpler bottles to more studied wines, each has its own personality and an authentic character whose roots run deep in the territory of origin. Umani Ronchi offers a range of wines that express the unique bond between grape variety and territory, brought together with sophistication and elegance.