PEOPLE
Human capital: an asset whose value is inestimable and without which businesses couldn't build their present and future
Promoting human well-being and protecting the environment, cornerstones of the UN's 2030 Sustainable Development Goals, inspire our work. Innovation, improving production processes, training and skill development are distinctive features of our work culture and identity. Creating value for individuals while building relationships based on stability, trust and mutual reliability is our goal.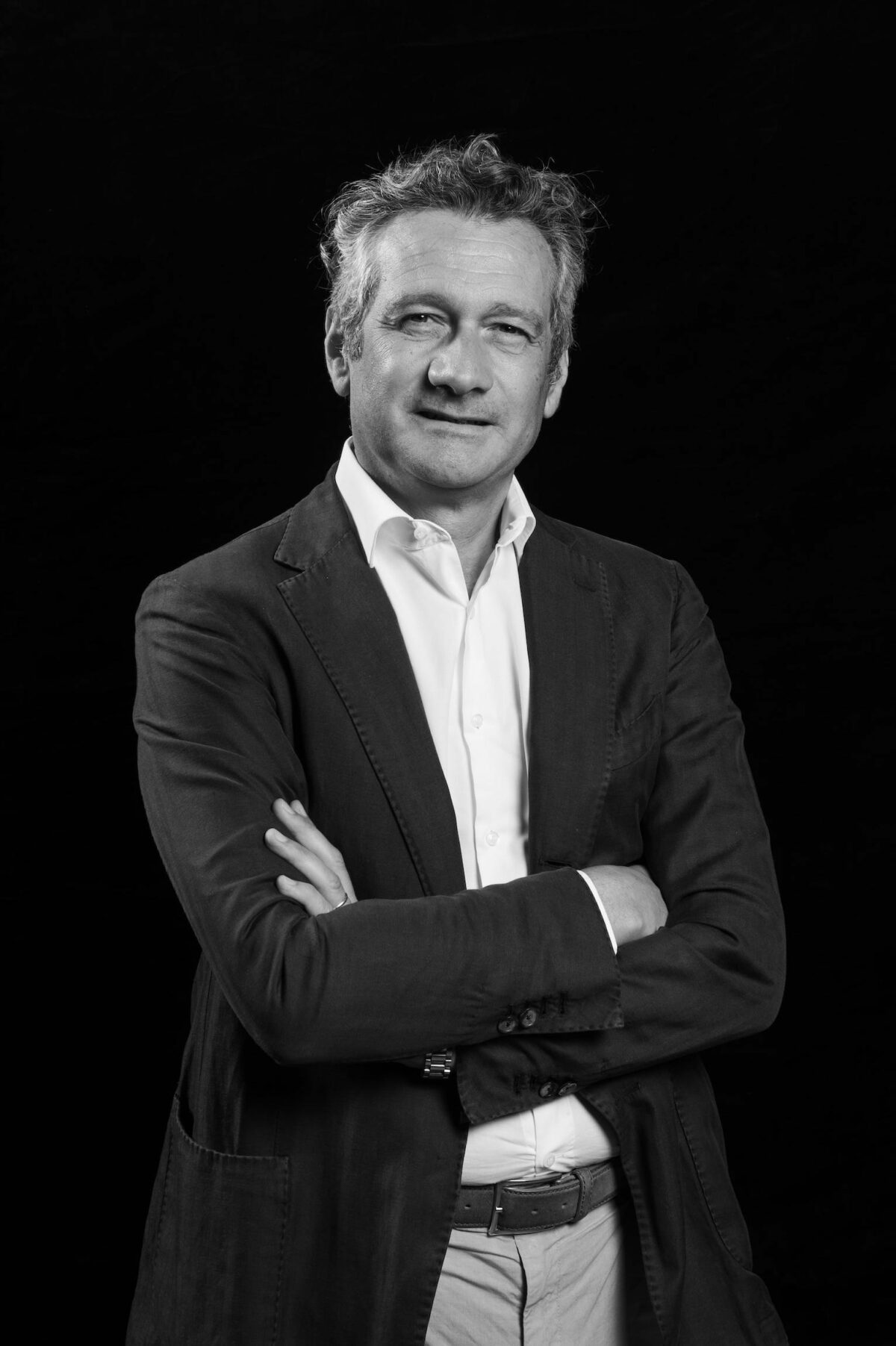 Michele Bernetti
President and CEO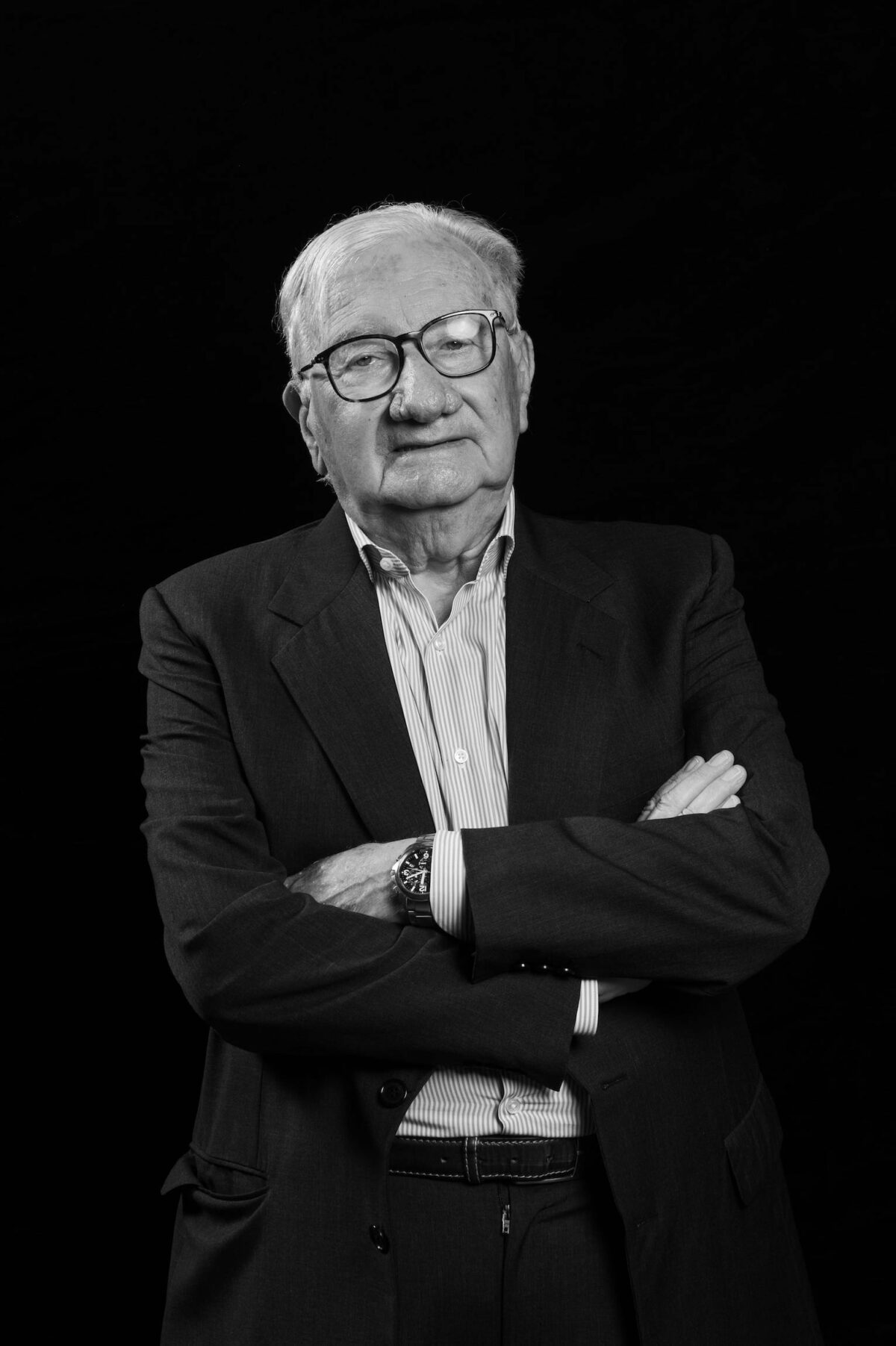 Massimo Bernetti
Founder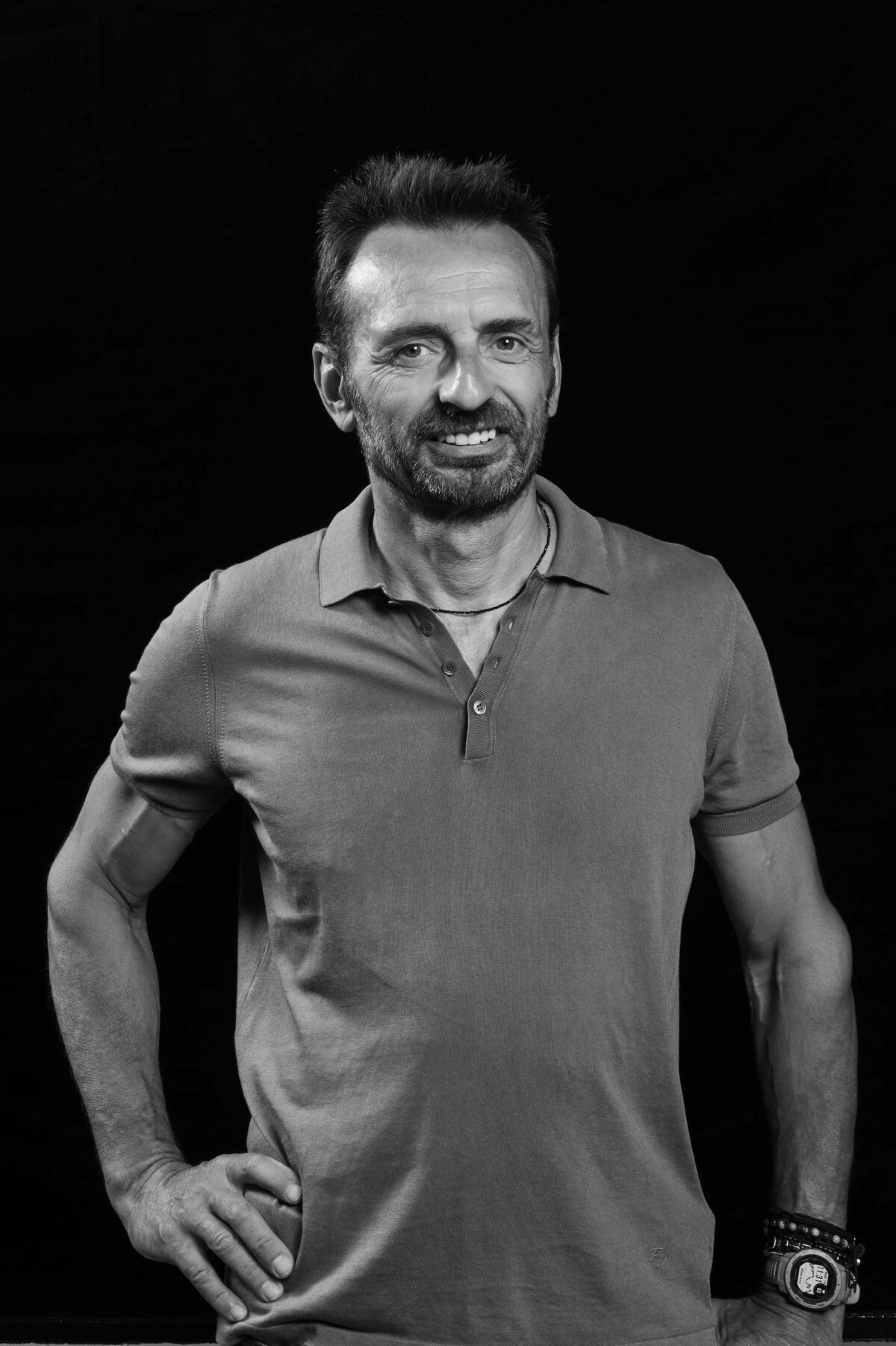 Luigi Piersanti
Agronomic Manager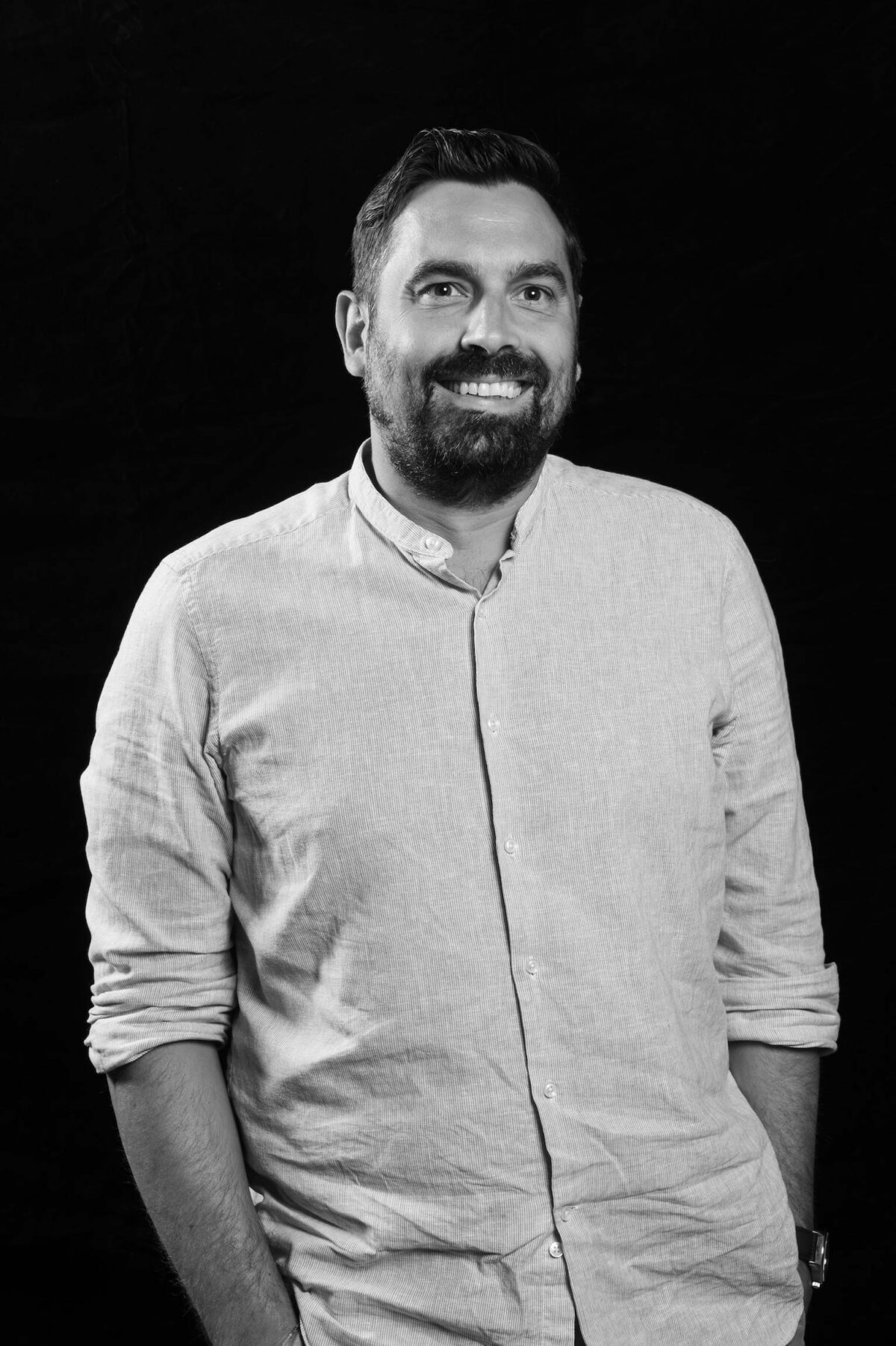 Giacomo Mattioli
Head of Oenologist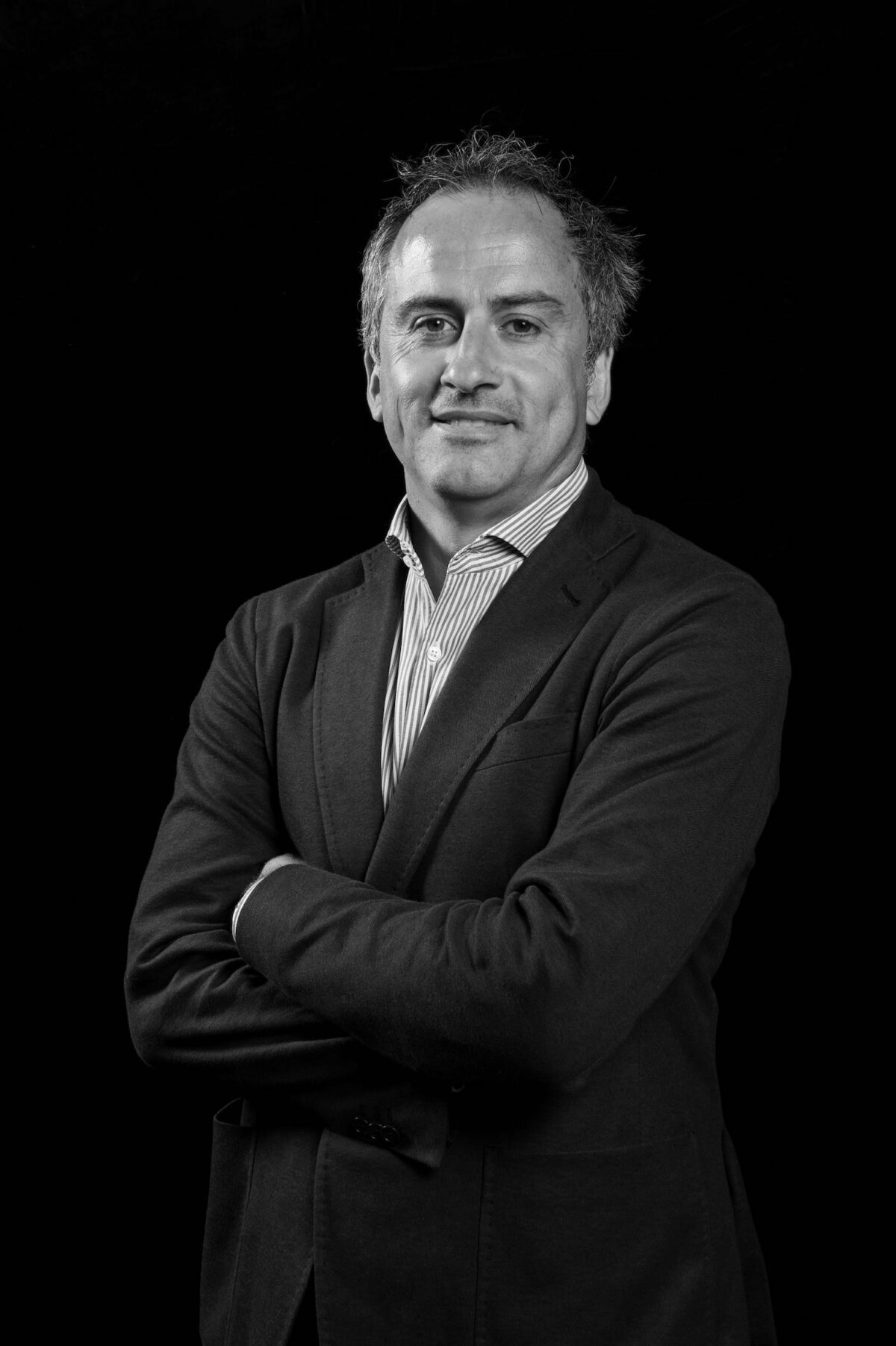 Giorgio Pasanisi
Commercial manager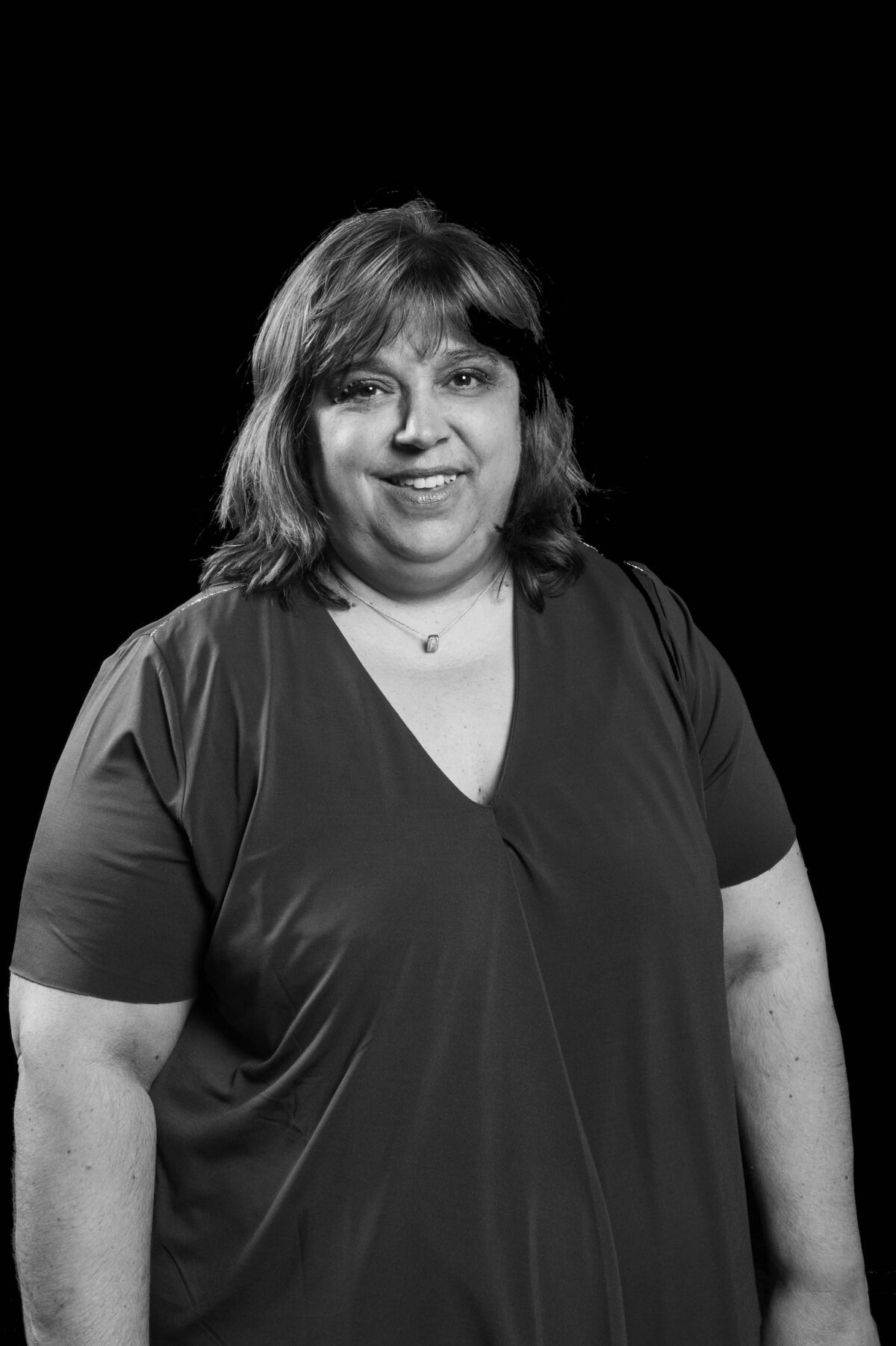 Sabrina Santilli
Administration Manager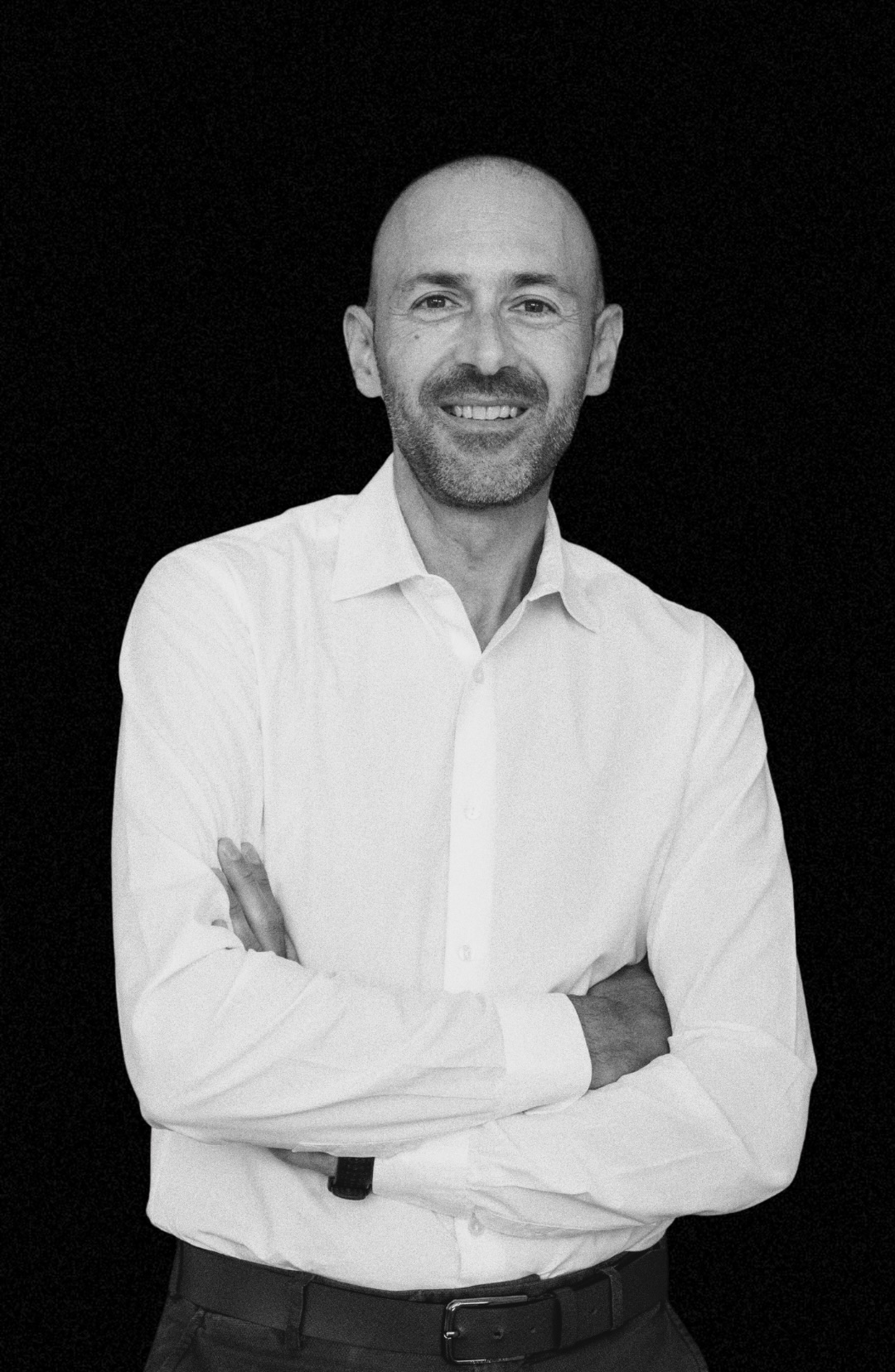 Gianluca Feroci
Logistics and Production Manager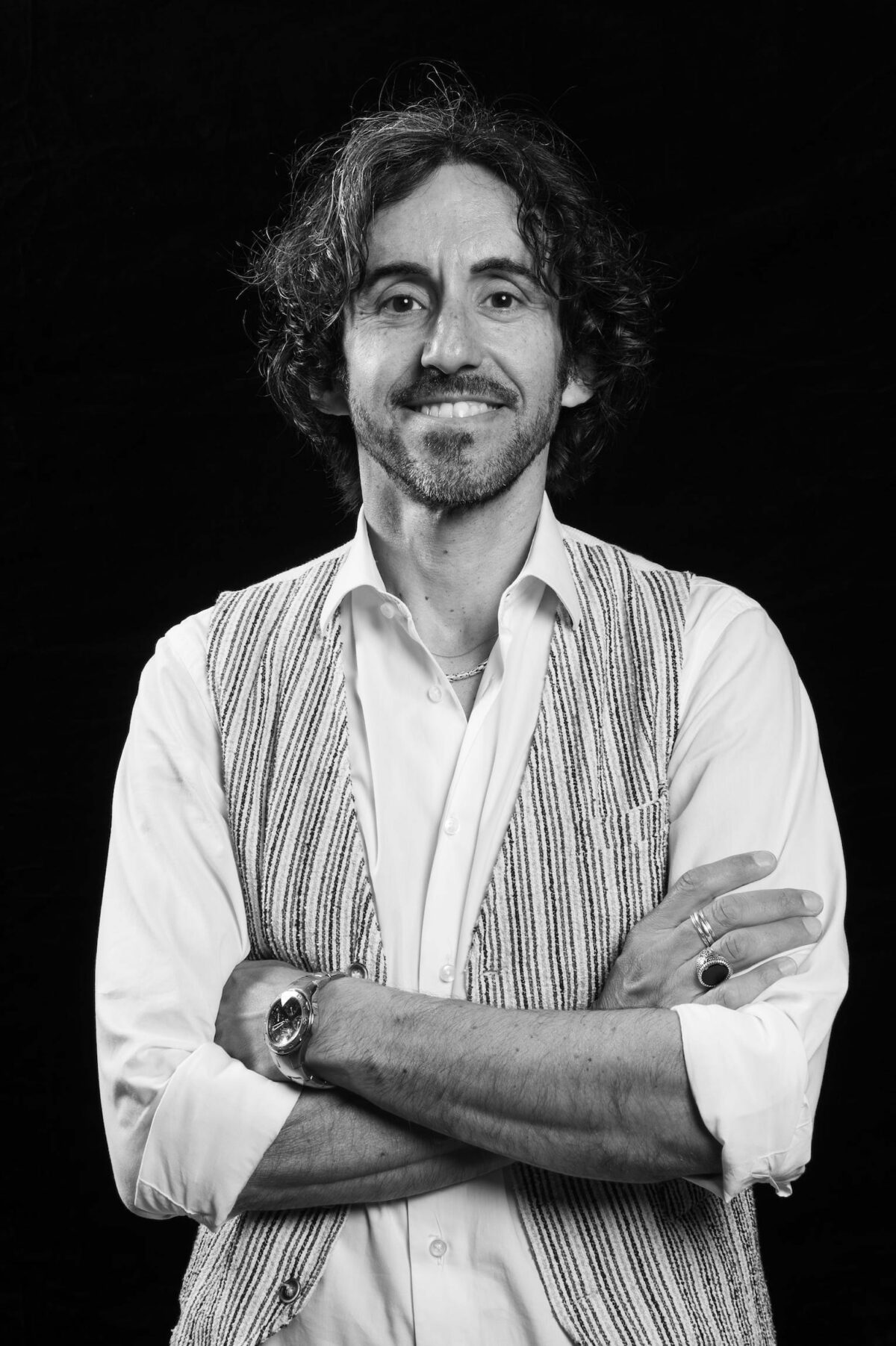 Andrés Ariza
Reception Manager
Consolidated relationships
The winery, which has maintained a family-oriented mindset and structure, is overseen by Michele Bernetti, who holds the role of President and CEO, and by its founder, Michele's father Massimo. Theirs is a solid, constant management style, consistent and reliable yet also forward thinking. 
Umani Ronchi currently draws on the work of 54 individuals, professionals who've represented the producer's values and philosophy for over 15 years. Staff loyalty (46% have been with the winery anywhere from 15-34 years, 28% from 6-14 years) reflects the sense of responsibility, resourcefulness and a shared work culture that's transmitted and transformed in an authentic, credible way. Most workers are between 40-50 years old (the average age is 44), with the youngest concentrations among our in-house technical staff, in the vineyard and cellar. Guaranteeing equal employment opportunities independent of gender is another key priority.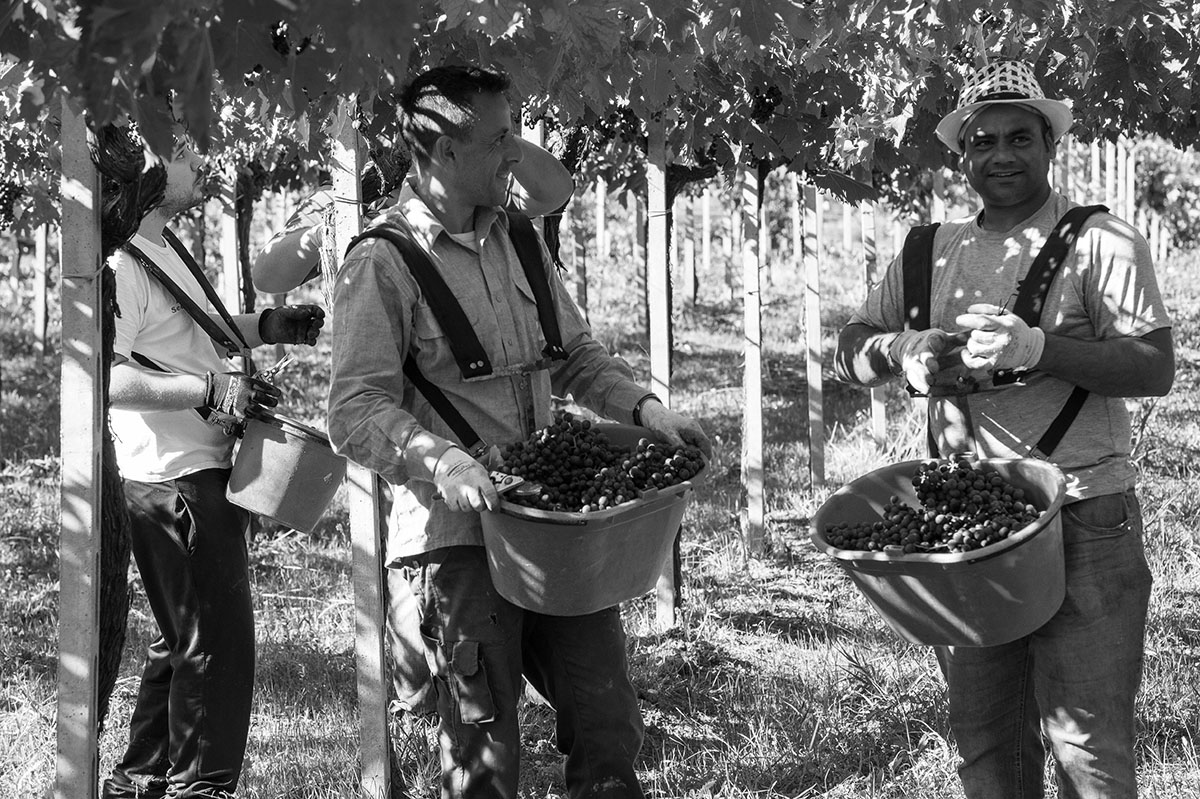 Professional growth
Creation and successful distribution of the value chain requires professional training and growth. Umani Ronchi supports work placement and integration by listening to employees, offering training opportunities and adopting a management style that embraces change. 
Umani Ronchi Exp Lab 2030 is our "capsule", a veritable incubator of ideas. It's a space where innovation comes together with environmental and marketing projects, where we collect drafts, experiments, tests and the backstage that's behind all our work, an open window on the future, with all its possibilities.
Partnerships
Influence and let yourself be influenced. Honing skills leads to a broadening of professional horizons with a more holistic and creative approach. Art, collaborations involving the world of design and technology, and digitization all help to provide value and depth to projects while improving skills.