SUSTAINABILITY
Our philosophy for a green viticolture
A strong ethical approach and deep respect for the environment and its biodiversity are guiding principles, manifest through precision viticulture, vineyard management and the use of organic fertilizers. Sustainability also underpins our choice of materials: low-impact packaging and light glass bottles reduce CO2 emissions, while our synthetic corks (produced from sugar cane) are 100% recyclable. From the use of photovoltaic energy, which helps conserve energy and covers about half of the winery's annual needs, to the reuse of cellar water for irrigation and deficit irrigation in Abruzzo, all decisions are inspired by sustainable principles. All these actions express a way of thinking based on ecological and sustainable values, ​as confirmed by the achievement of the Equalitas Corporate Certification.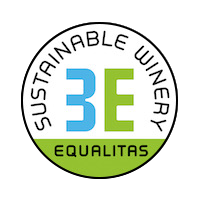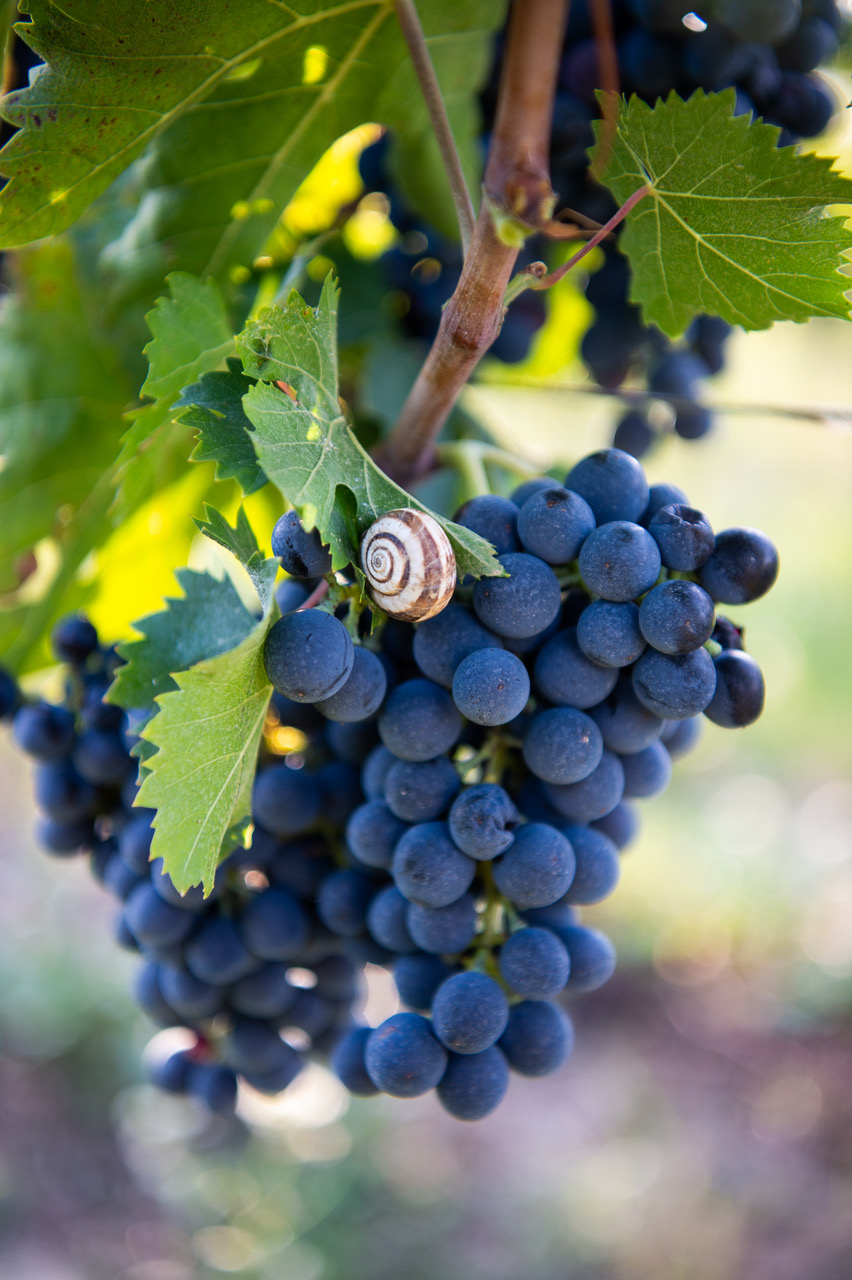 300
SOLAR PANELS INFRASTRUCTURE
LIGHT BOTTLES
TO REDUCE THE CO2 EMISSIONS
RECYCLED STICKER PAPER
SUGARCANE
100% RECYCLED CORK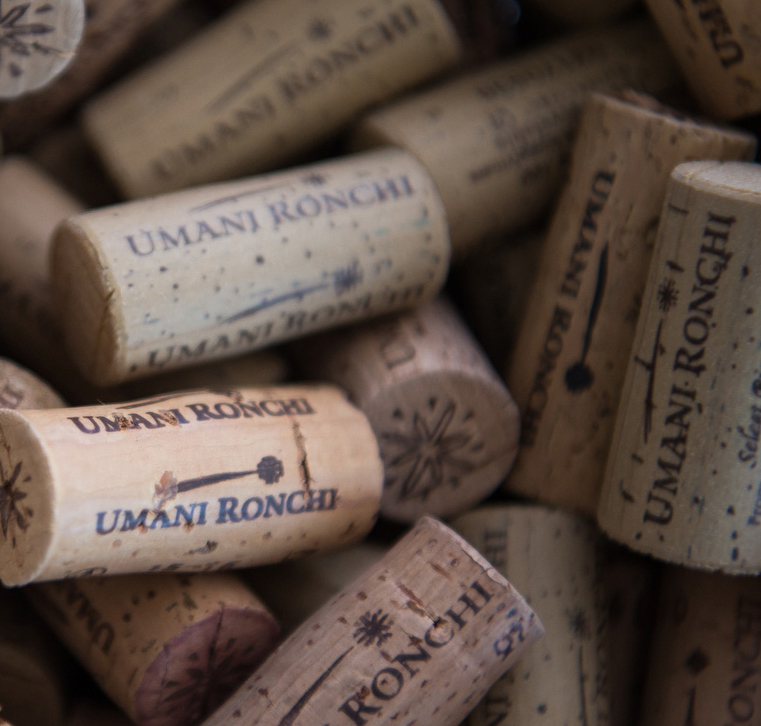 Organic winemaking:
to respect the environment and guarantee quality
Organic agricultural practices have been applied since 2000 in Abruzzo, since 2013 in the Verdicchio hills and since 2016 in Conero. Here organic isn't so much a choice as it is about following the natural makeup of the terrain and climate, favorable conditions that allow for an approach to viticulture that's respectful of the grapes. Here we're firm believers that the quality of our wine is better if the land is better and healthier.
Go-Vitis. In collaboration with the Marche Polytechnic University, Umani Ronchi is carrying out a project aimed at developing intelligent and sustainable viticulture through the introduction and use, in the organic wine sector, of specific sensors capable of detecting the phenological state of the soil. A pilot phase involving a set of vineyards has been launched. In the coming years, sustainability will continue to be a key priority for our production philosophy, as will developing and highlighting the attributes of the wines and territory.
ABRUZZO SINCE 2000
VERDICCHIO SINCE 2013
CONERO SINCE 2016