The

history

of

Umani Ronchi

is one of people, vineyards, terroirs and values
Umani Ronchi got its start more than 60 years ago in Cupramontana, in the heart of the Verdicchio Classico production zone, only to expand to numerous other areas along the Adriatic coast. It was Gino Umani Ronchi who wrote its first chapters. He did so by bringing to life a small farm in Le Marche. Then came along Roberto Bianchi, a building contractor from Ancona with a deep passion for agriculture, and his son-in-law Massimo Bernetti, a recent political science graduate with his sights set on a career in diplomacy.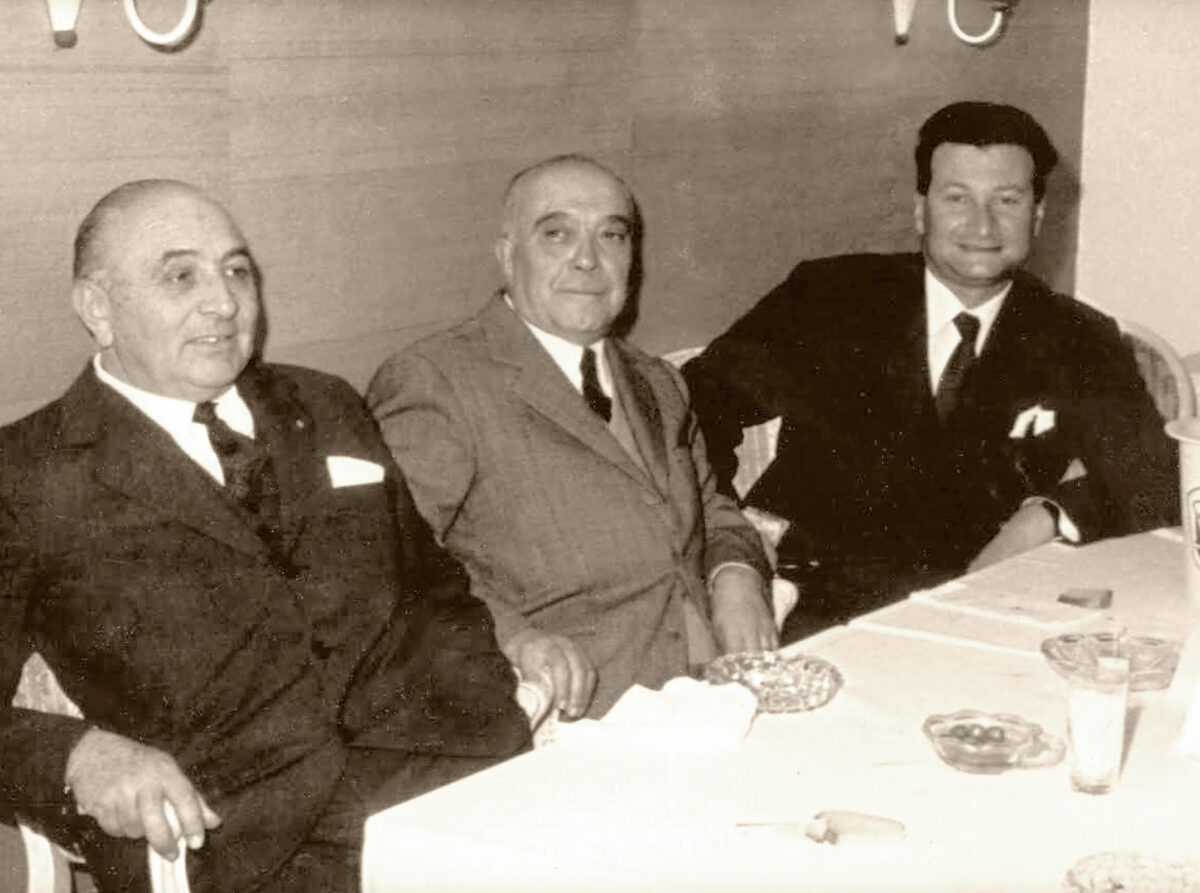 People, the core value
Umani Ronchi continues to be family run, focusing on the importance of respecting nature and people while innovating, experimenting, investing, and making room for training, especially when it comes to its young team of technicians, a key part of the winery's success. Promoting well-being, creating value for people and building relationships based on stability, trust and mutual support are hallmarks of our business culture.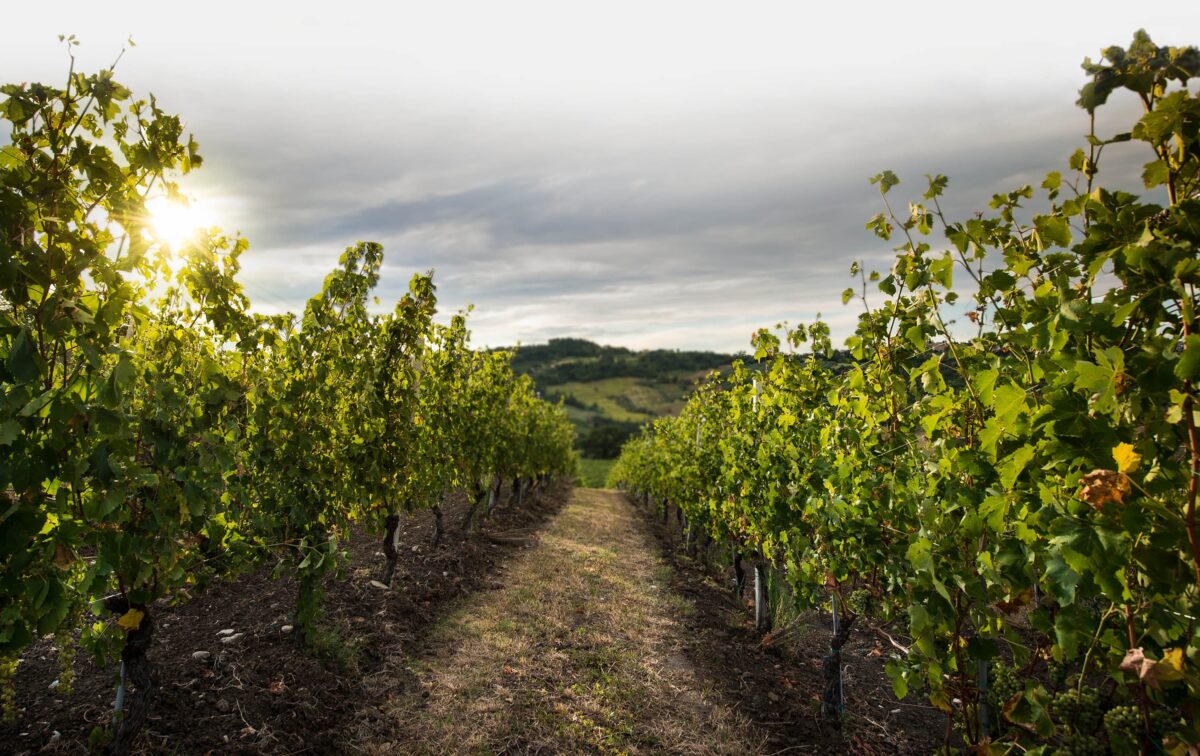 From Le Marche to Abruzzo, 210 hectares of vineyards are cultivated organically, all while respecting the land and the individuals who steward it
A significant part of the estate is cultivated according to organic principles, but our commitment to sustainability encompasses a broad range of initiatives, from the conservation of energy and water to the use of light, recyclable materials, participation in studies and research in collaboration with universities. Indeed, sustainability will continue to be a key part of our production approach, as will promoting the use of local, artisanal methods.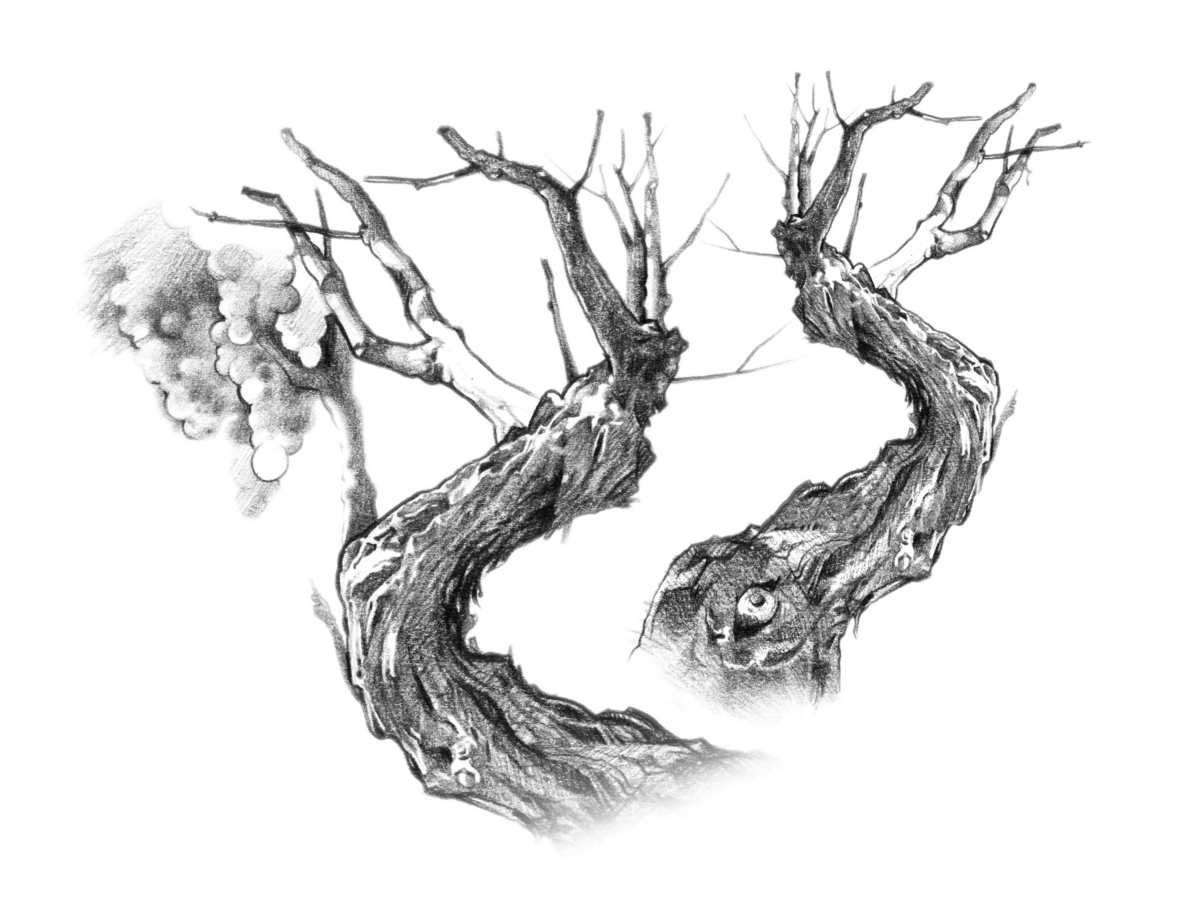 Umani Ronchi exports its wines to over 60 countries across every continent
The winery has a well-established presence in non-domestic markets such as Japan, Sweden, Canada, the US and Germany. Its wines are recognized and appreciated throughout the world, thanks to a dense network of contacts built up over the years, active analysis of the market, and above all a reputation for unwavering quality, proof that artisanal producers can combine quality with serious production volumes.