LA BOTTAIA
Our barrel cellar, La

Bottaia

, is the winery's beating heart. Any sensory journey into Umani Ronchi's wines begins here, from the warmth expressed by the wood to the multifold aromatic "notes" conjured up by the wine itself
La Bottaia was designed in the year 2000 to fuse nature and functional elements. On the lefthand side of La Bottaia and its 500 barriques is a space closed off by glass walls, our tasting room.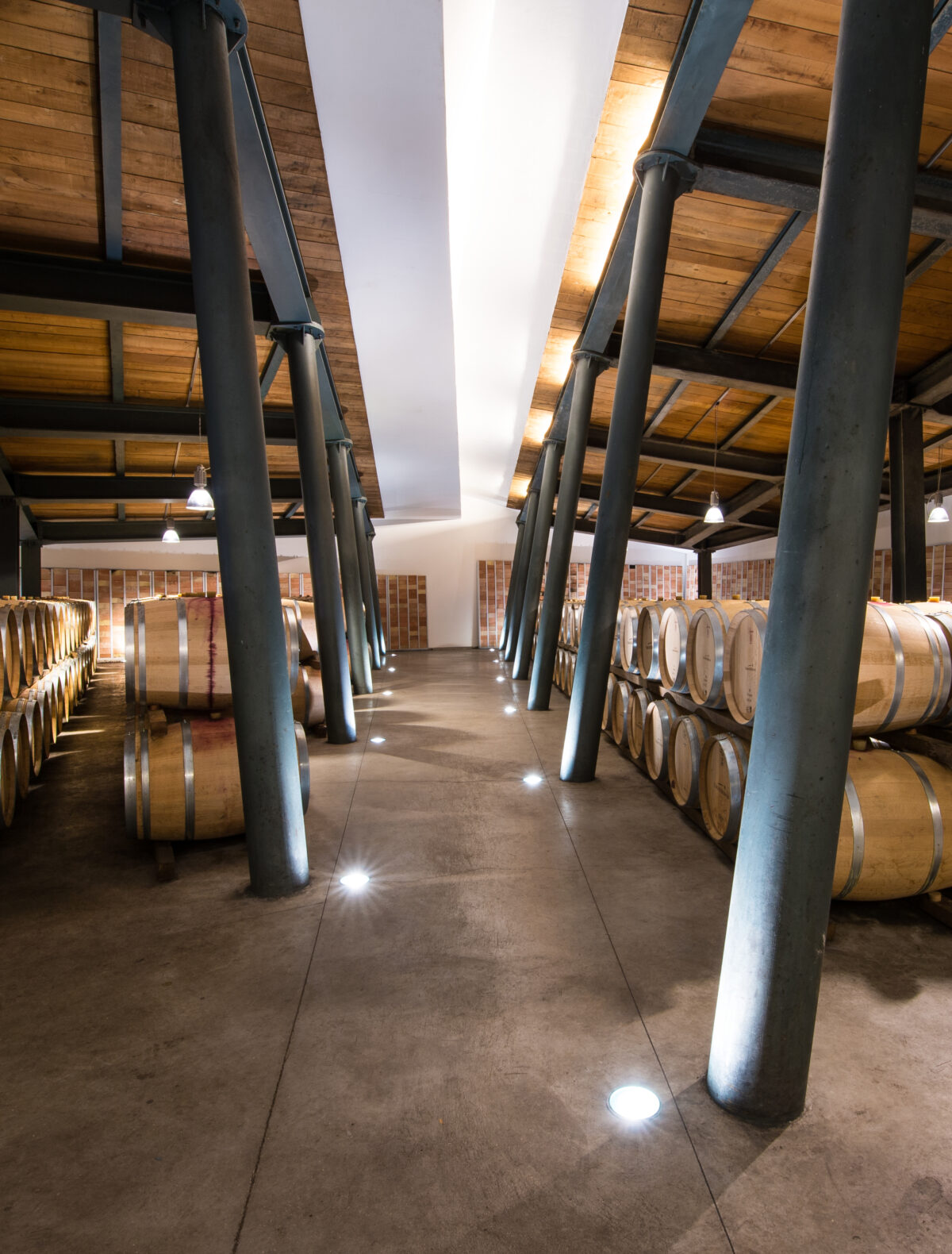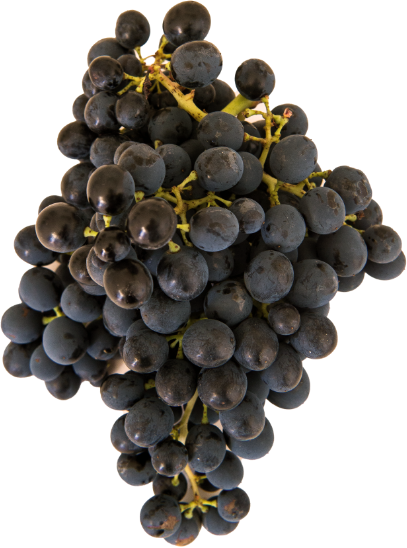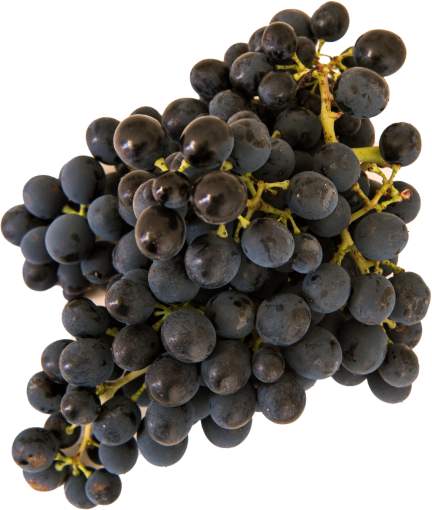 THEMED ROUTES
The wine routes pass through Umani Ronchi's 3 terroirs, Colline del Verdicchio, Conero and Abruzzo, allowing visitors to discover the native grapes and wines from each area.
Top off your experience with a stay at the Ancona Grand Hotel Palace, our Boutique & Wine Hotel in the city center, and enjoy a gourmet meal at Wine Not?, its adjoining bistrot.
Driving along the SS 16 state road, you can't help but be amazed by the landscape that adorns the Adriatic coast.
At Umani Ronchi's Wine Shop you can find all our products, from advance releases to large format bottles and limited editions, as well as carefully selected gastronomic delights (pastas, sauces and jams) produced by outstanding, local food artisans. The shop's unique shape and glass walls give you a hint of what's inside!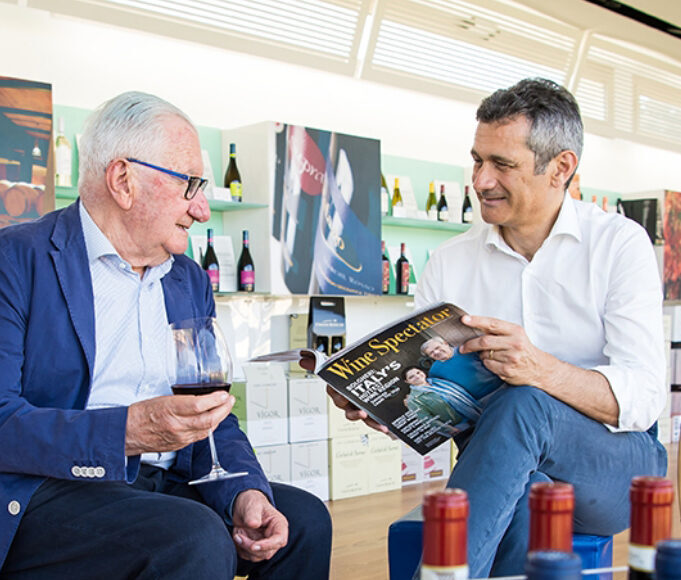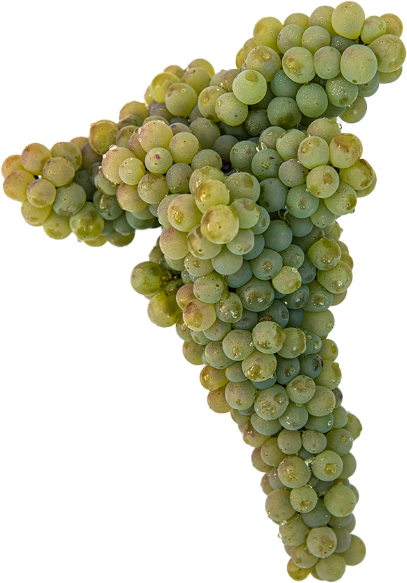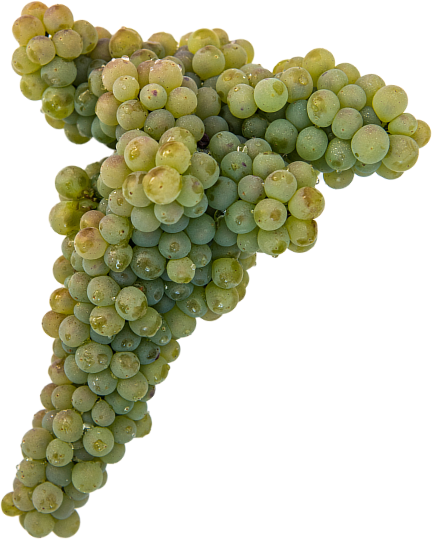 CELLARS
Three cellars, each with its own story and special strengths. The production of Umani Ronchi wines involves the concerted efforts of three winemaking sites in the territories of Castelli di Jesi, Conero and Abruzzo
Each cellar has its own history and role, though all are aimed at producing outstanding wines. Renovated in 2000 along with the Bottaia (and recently upgraded), the Osimo wine cellar is a model facility inspired by sustainable values. It's efficient and well equipped with stainless-steel drums, concrete vats, tonneaux, large and small barrels, and riddling racks. There's also an area dedicated to bottling, labeling and packaging the final product.