This is our journal, a place to share news and stay connected, keeping readers up to date on developments in the world of Italian wine and internationally
Interviews, stories, previews, research & studies, projects, forays in the vineyard and cellar. Our world, our travels, our stories, to stay in touch and take you with us on this fascinating journey.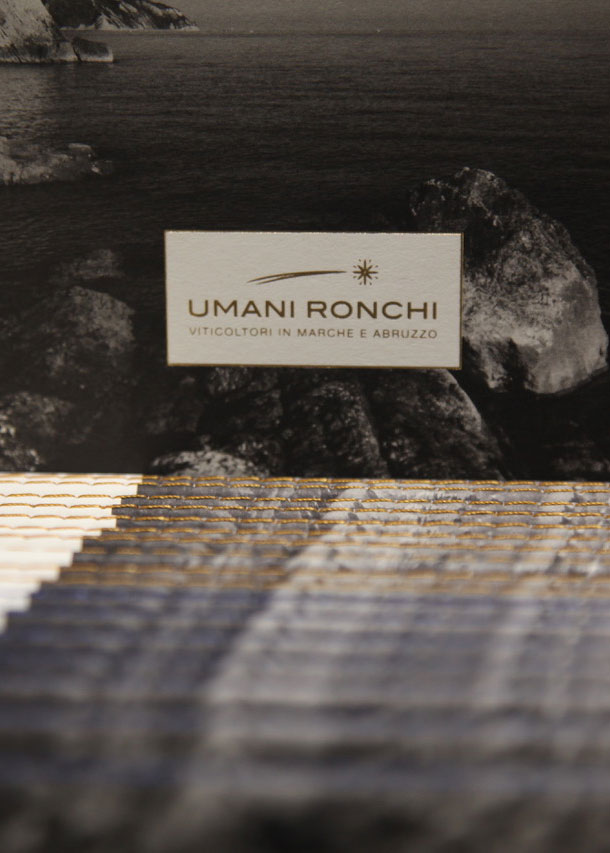 National and international press releases, business PR, our press kit. Main business content just a click away!
A continually updated section for quick access to main business content, from images to official press releases, both national and international.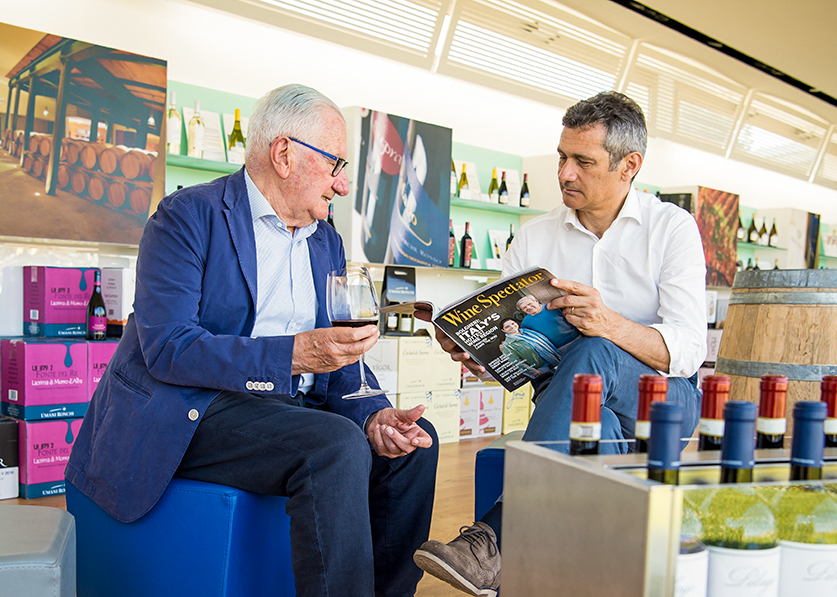 AWARDS
Every year Umani Ronchi wines receive important awards from both critics and industry guides
Reviews and national/international awards testify to the constant, precise, passionate, quality-oriented work being done alongside efforts aimed at the constant improvement of our products.
ELIANA COLIZZI
She's the artist behind some of our most prestigious labels
Eliana Colizzi is an artist from Abruzzo who's been collaborating with us for a long time, sharing her inspiring designs and sketches of important wines, from Campo San Giorgio to Pelago, Villa Bianchi and Centovie.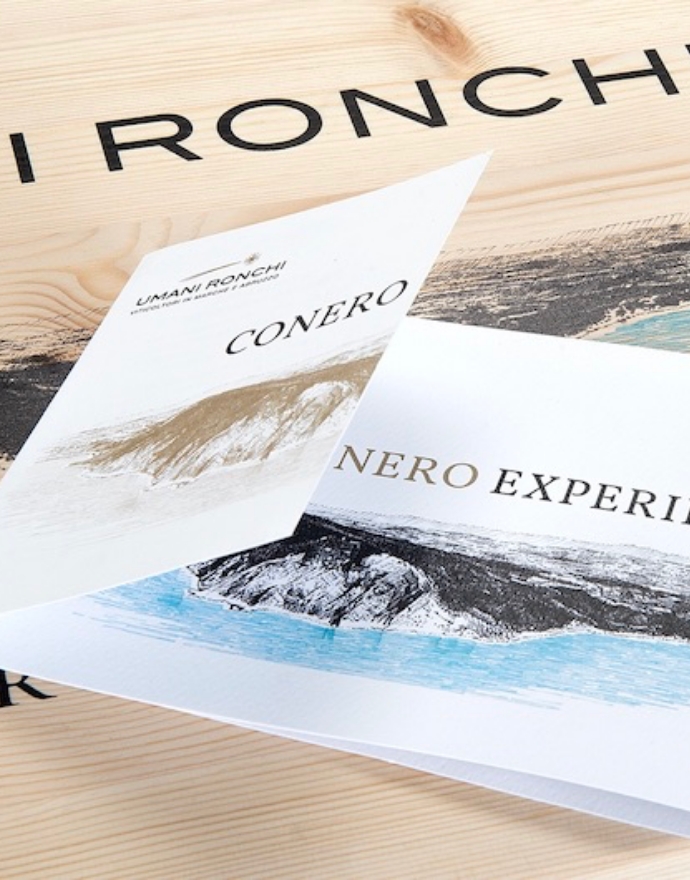 MARCO VIGNONI
Marco Vignoni is the

architect from Le Marche

who redesigned the Osimo winery
Marco was born on 19 July, 1963 in Osimo, in the province of Ancona. In 2000 he was entrusted with redesigning the cellar in functional and aesthetic terms.