Marche Bianco IGT
Maximo
First vintage: 1992
Sauvignon Blanc 100%
Marche, Verdicchio Hills
Maximo is a wine which is certainly unique on the regional oenological horizon, being the product of climatic conditions which them- selves can be called unique.
It is made in the highest part of the Villa Bianchi estate. Here, thanks to the very special climatic conditions caused by the alternation of high humidity and drier airflows, at fairly low temperatures, the Sauvignon Blanc grapes are at- tacked by Botrytis Cinerea in its most 'noble' form. This gives the wine incredibly complex and rare flavours and aromas.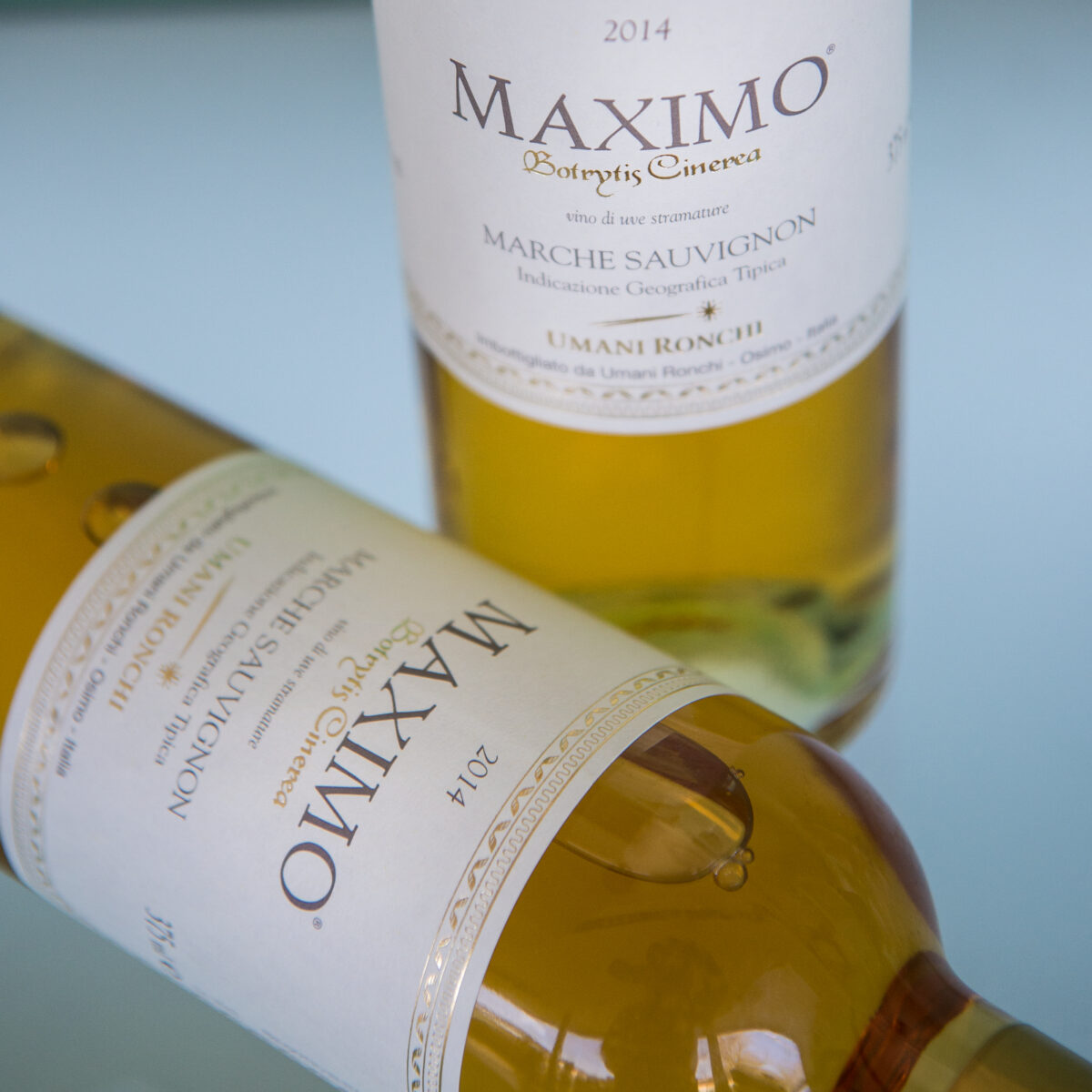 Characteristics
DENOMINATION
Marche Bianco IGT
GRAPE VARIETIES
Sauvignon Blanc 100%
AREA OF PRODUCTION
Marche, Verdicchio Hills
VINEYARD
The vineyard occupies about two hectares. It faces north, on the crest of a hill, at 150 meters above sea level. The soil is moderately deep, chalky clay loam with some alluvial deposit gravel.
TRAINING SYSTEM
It is trained on the Guyot system and has a planting density of 4273 vines per hectare.
YIELD PER HECTARE
The yield per hectare is extremely low and rarely reaches 3 tons.
HARVEST
The harvest is carried out by hand, with the grapes collected and transported in boxes. It is performed in at least three stages from mid-October to December. Selection of the grapes is a very delicate matter. The object is to pick only those bunches, or portions of bunches, which have reached the right degree of concentration (30-35° on the Babo sugar meter) as a result of the attack by some varieties of noble rot.
VINIFICATION
The grapes are pressed whole by means of a small, gentle press. After static decantation, the resulting must is fermented on its own yeasts at a temperature of 15°C for a month.
AGING
Maximo ages for about a year in small stainless steel containers before being bottled.
AVAILABLE FORMATS
37.5 cl bottle
Tasting

COLOR
A magnificent golden colour streaked with amber tints.

SCENT
On the nose it expresses distinct scents of honey, apricot and peach, followed by aromas of ripe fig, candied fruit and citrus.

TASTE
Rich in the mouth, where the elegant acidity fluidifies the sweetness, soft and balanced with clean, refreshing persistence, and notes of candied fruit and honey continually running through it.

PAIRINGS
A wine for meditation, perfect with patisserie, especially of the dry variety, and tangy cheeses.

SERVING GLASS
Small-sized goblet, with wide body and narrow opening, so as to favour the development of aromas and their concentration in the nose.

IDEAL SERVING TEMPERATURE
10-12°C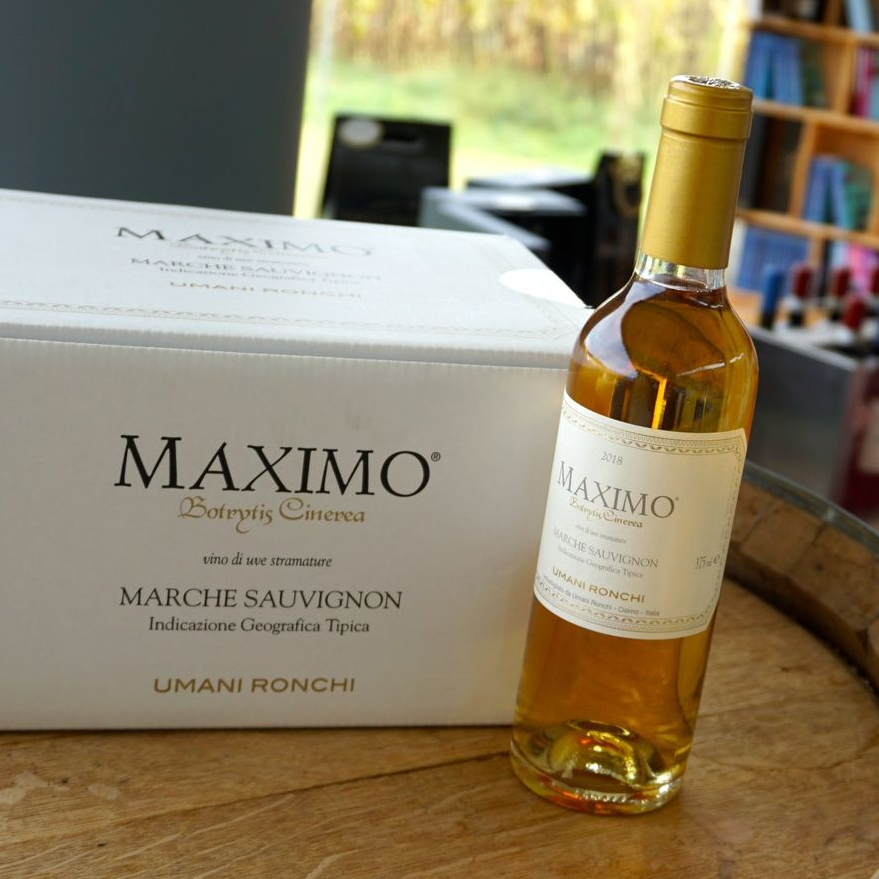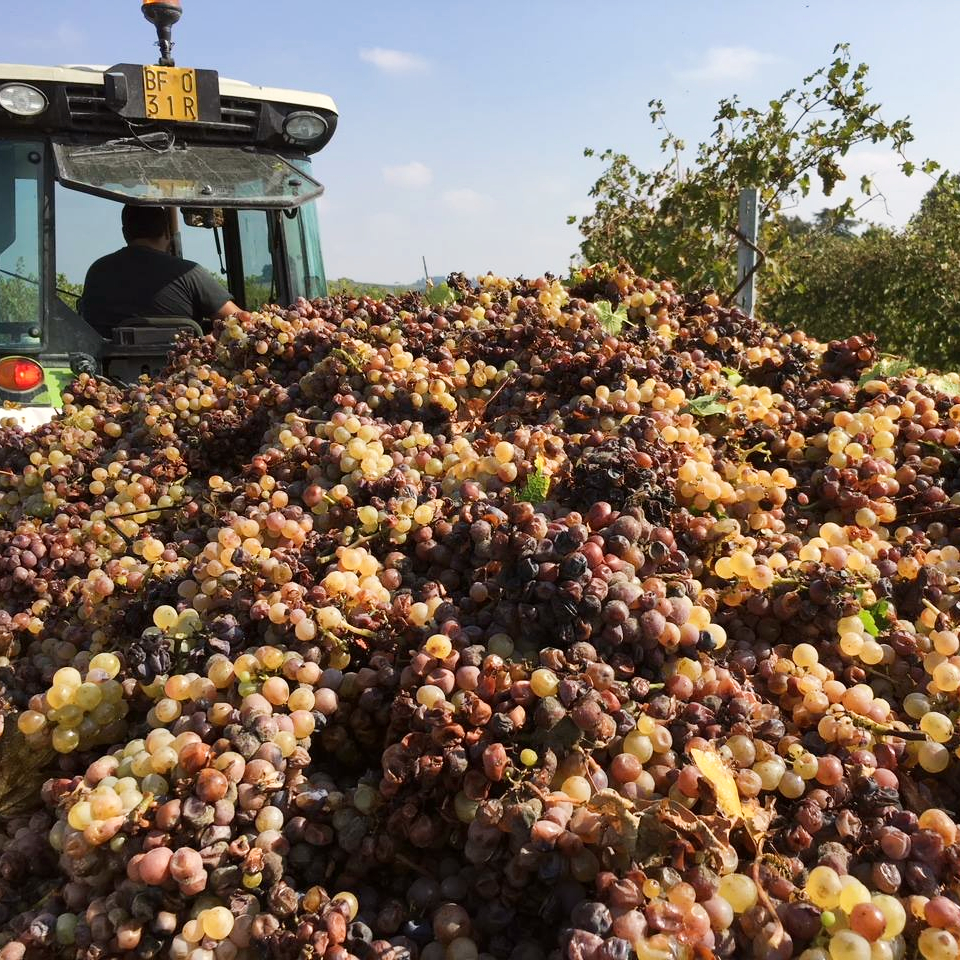 Prizes and Awards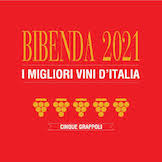 Bibenda 2021
Cinque Grappoli | Vintage 2018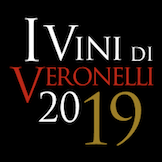 I Vini di Veronelli 2019
Super Tre Stelle | Vintage 2016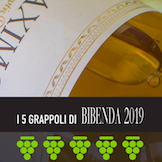 Bibenda 2019
Cinque Grappoli | Vintage 2016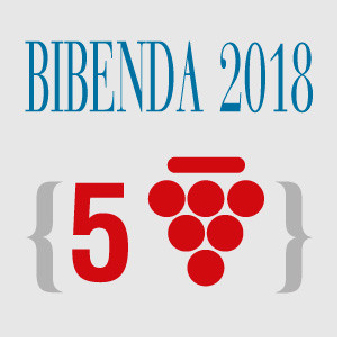 Bibenda 2018
Cinque Grappoli | Vintage 2014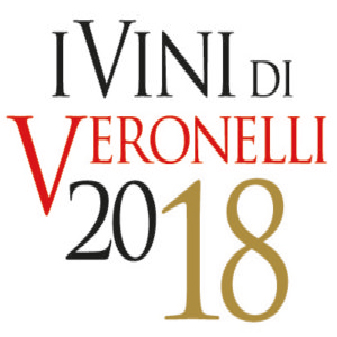 I Vini di Veronelli 2018
Super Tre stelle | Vintage 2014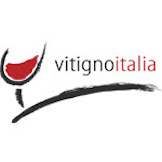 Vitigno Italia 2015
Gran Medaglia d'Oro | Vintage 2010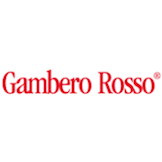 Vini d'Italia 2013
Due Bicchieri Rossi | Vintage 2009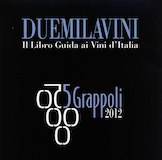 Duemilavini 2012
Cinque Grappoli | Vintage 2008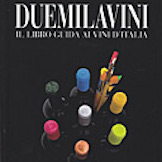 Duemilavini 2011
Cinque Grappoli | Vintage 2007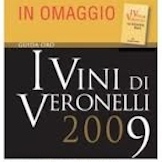 I Vini di Veronelli 2009
Rating 90 | Vintage 2004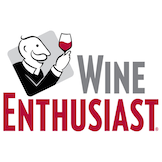 Wine Enthusiast USA - Dic. 2008
Rating 90 | Vintage 2004